October 28, 2020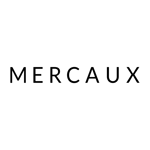 Mercaux
Being able to provide a highly personalised customer experience is quickly shifting from a competitive advantage to a minimum requirement across the retail industry. With this in mind, we're taking a look at Clienteling, and why retailers should be thinking about it as an integral part of their digital transformation roadmap.
One of the main reasons that clienteling is so valuable is that it impacts heavily on a very important success metric: customer lifetime value (LTV). As customers begin to switch brands at unprecdented rates, it's more important than ever for retailers to offer superior customer experiences wherever a customer chooses to engage with your brand (be it in-store, online or remotely). If retailers want to fight off brand switching and instead promote customer loyalty, they must focus on their ability to deliver personalised services - some of which will be achieved through deploying clienteling capabilities.
Clienteling is clearly a must-have for retailers, which makes this a good time to recap on what it is, why it's important, and how to implement it.
What is Clienteling?
Before we delve deeper into the benefits of clienteling, let's first look at what it is. Simply put;
Clienteling is a technique that allows retailers to improve the shopping experience by personalising the interactions they have with customers
When clienteling is used to its full potential, retailers have easy access to data about consumer preferences, behaviour and purchase history - these insights allow retailers to deliver a seamless and hyper-personalised customer experience. When it comes to online shopping, the personalised experience is seamless as the majority is achieved through automation, but what about other channels where the data is not so readily available, such as in-store?
Clienteling is not channel agnostic as it also enables Store Associates to access customer profiles and make specific recommendations based on purchase history and product preferences, when serving customers in-store or selling to them remotely using digital communication tools. For example, alerting a customer when a jumper they wanted has come back into stock, or helping a customer find the perfect outfit for a specific event.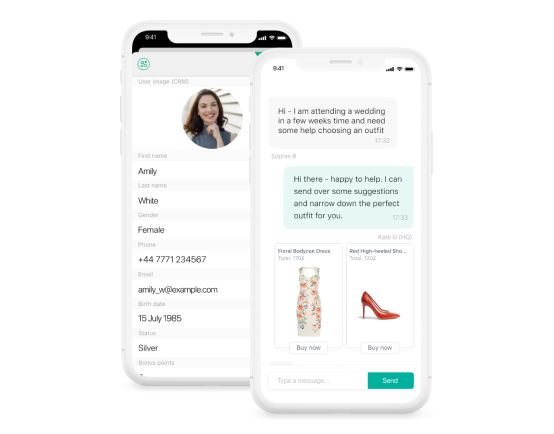 Mercaux's Live Web Chat Functionality
Why Invest in Clienteling?
The ongoing COVID-19 restrictions, combined with the possibility of future lockdowns, have made it more important than ever for retailers to have a clienteling strategy in place. As McKinsey & Co recently found, 40% of consumers have switched brands during the pandemic to a more affordable or convenient alternative. Going forward, then, successful retailers will need to focus on personalising their content as a way to retain existing brand-customer relationships and create new ones - this is where clienteling comes in.
Personalisation should not only be a feature of in-person shopping, but inform your customer communication strategy too. Rather than send generic marketing emails that simply swap one customer's name for another, it's important to give customers special treatment by emailing them personalised looks, customised baskets and bespoke invitations to inspire them to keep shopping with your brand.
Here at Mercaux, we've seen the benefits that remote selling techniques brought to retailers during the first COVID-19 lockdown. For example, one of our customers - a footwear retailer with 100+ stores - used our Clienteling Solution to engage with customers remotely, harnessing data gathered from previous engagements to personalise their emails. Each team member was given a target to contact 40 customers per day, resulting in 6,400 personalised emails sent to customers in the space of a few weeks. All this increased incremental traffic to the website, generating online sales that would not have occurred had this initiative not been deployed.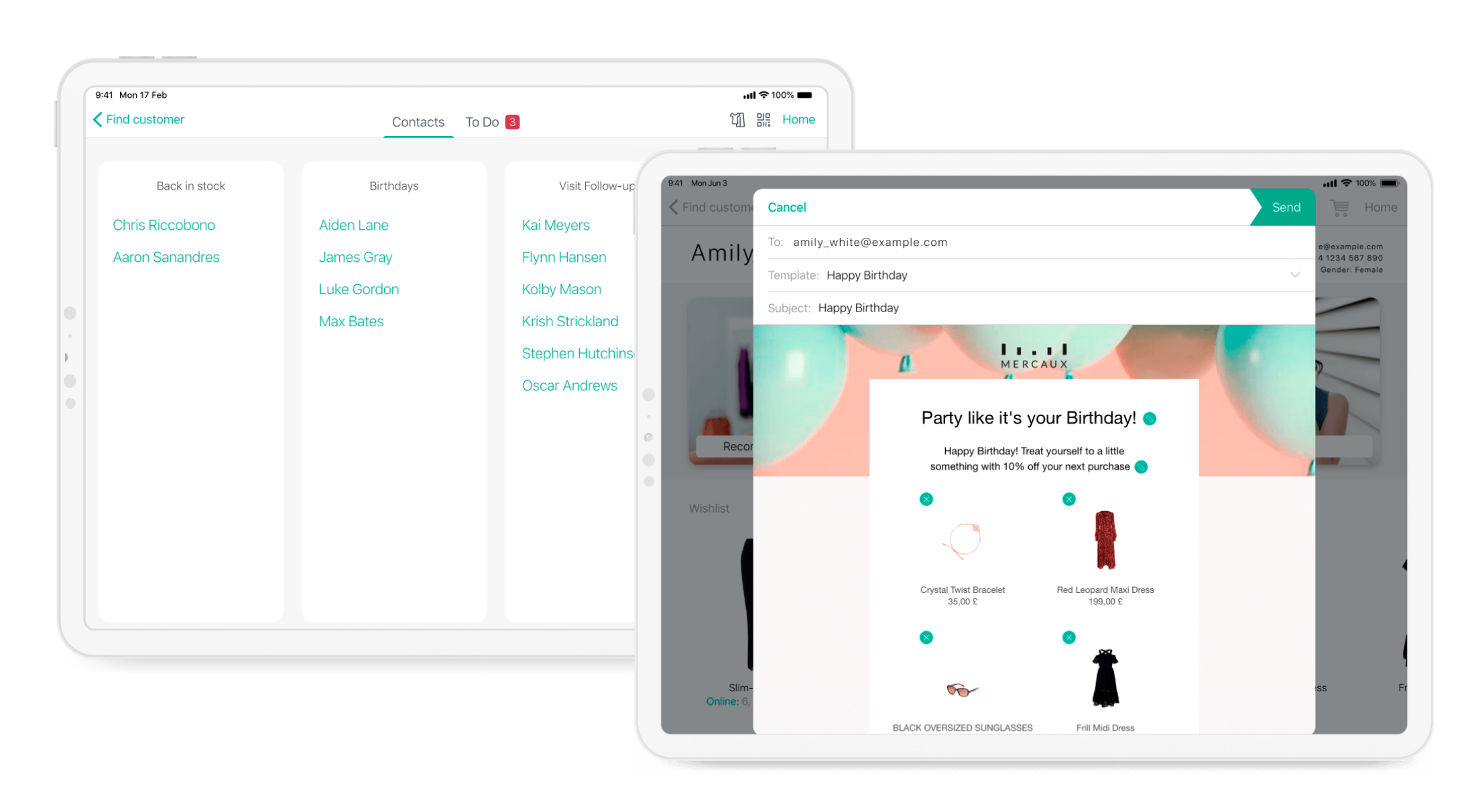 Mercaux's Email Clienteling Functionality
The personalisation features of clienteling allow retailers to increase customer conversion and improve customer lifetime value (LTV). Here at Mercaux, we have developed a suite of remote selling solutions that allow retailers to continue to offer the same level of personalised service without face-to-face interaction. When retailers use live web chat, advanced email marketing or virtual styling appointments, they can continue to drive sales from the 36% of customers who don't yet feel comfortable returning to stores.
To find out more about the benefits of clienteling, and how best to implement clienteling capabilities, please feel free to contact us at Mercaux.