December 9, 2020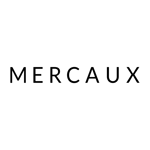 Mercaux
2020 has seen an unprecedented reliance on ecommerce by retailers and customers alike - retailers invested in their ecommerce engines as a valuable lifeline, and locked-down customers turned to digital avenues to fulfil their shopping needs. It was a successful year for digital-first companies like ASOS, Farfetch UK and Zalando, who were trading, on average, 35% higher than last year - with this in mind, brick-and-mortar retailers must ask themselves, what can we do to replicate the successes of ecommerce, while also capitalising on our physical status?
In this blog post, we cover three areas where brick-and-mortar is under-performing compared with their online colleagues - inventory management, path-to-purchase data and product analysis. If physical retailers can invest in these areas as part of their 2021 roadmap and view their stores closer to an ecommerce engine, then there are big opportunities to be had.
Let's look at each of these areas in a bit more detail.
1. Inventory Management
One of the biggest lessons that retail stores can take from ecommerce platforms is the importance of real-time inventory management. When customers are shopping online, they can easily see if a product is low in stock or out of stock, and can even request to be notified when that item becomes available in the future. These same solutions should be available in physical stores if retailers want to drive sales and boost customer conversion - McKinsey & Co have written recently on the importance of "cross-channel inventory management" in retail.
Unlike the automated and data-driven product information on ecommerce sites, a manual stock check might consist of a Store Associate looking in the stock room, ringing up other stores, or perhaps looking at online availability. This process is time-consuming, prone to error and, crucially, it is not synchronised with the company-wide inventory (it might be that a nearby store has the very product that the customer wants, but the store associate hasn't thought to call them up to check).
Search for Product Availability Across Different Stores and Online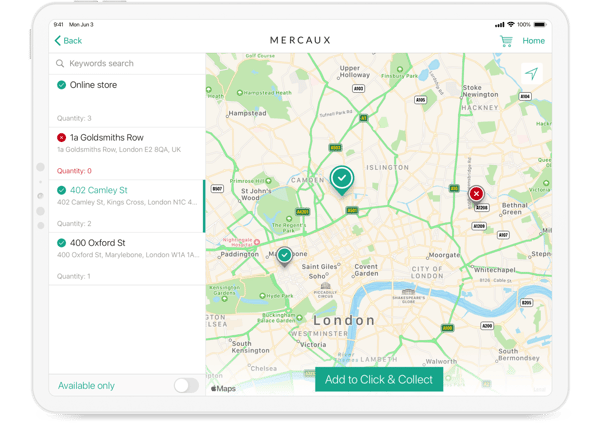 Here at Mercaux, one of our most popular core solutions is our Sales Assist & Omnichannel solution, which allows physical retailers to call upon company-wide inventory to check product availability across the retailer's estate. This means that, regardless of whether a product is sitting in the ecommerce warehouse or the stockroom of another store, inventory will be displayed in real-time. Not only are Store Associates able to show customers the best way to access their desired products, but they can also encourage customers to choose an alternative product if the one they initially wanted is unavailable.
Brick-and-mortar retailers could also think about incorporating other elements of ecommerce into their store, such as the ability to create a digital basket, to then fulfil in-store or through other available channels, through omnichannel capabilities:
In-Store Basket Function in Mercaux App to Checkout or Send to Email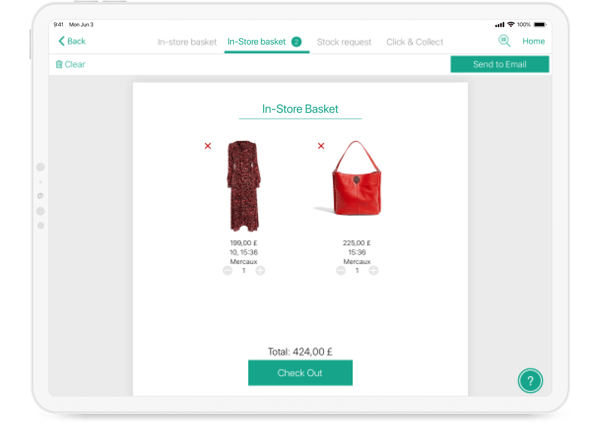 2. Path-to-Purchase Data
Another way to make your store more like an ecommerce site is to track behavioural data in a customer's path-to-purchase.
From the moment a customer enters a store until they leave, every decision they make and action they take is incredibly valuable data for the retailer (if they had the ability to easily capture it, as they do online). Even though online retailers have all this information just a click away in analytics dashboards, physical stores are too often left guessing when it comes to working out what has influenced or discouraged a sale in-store.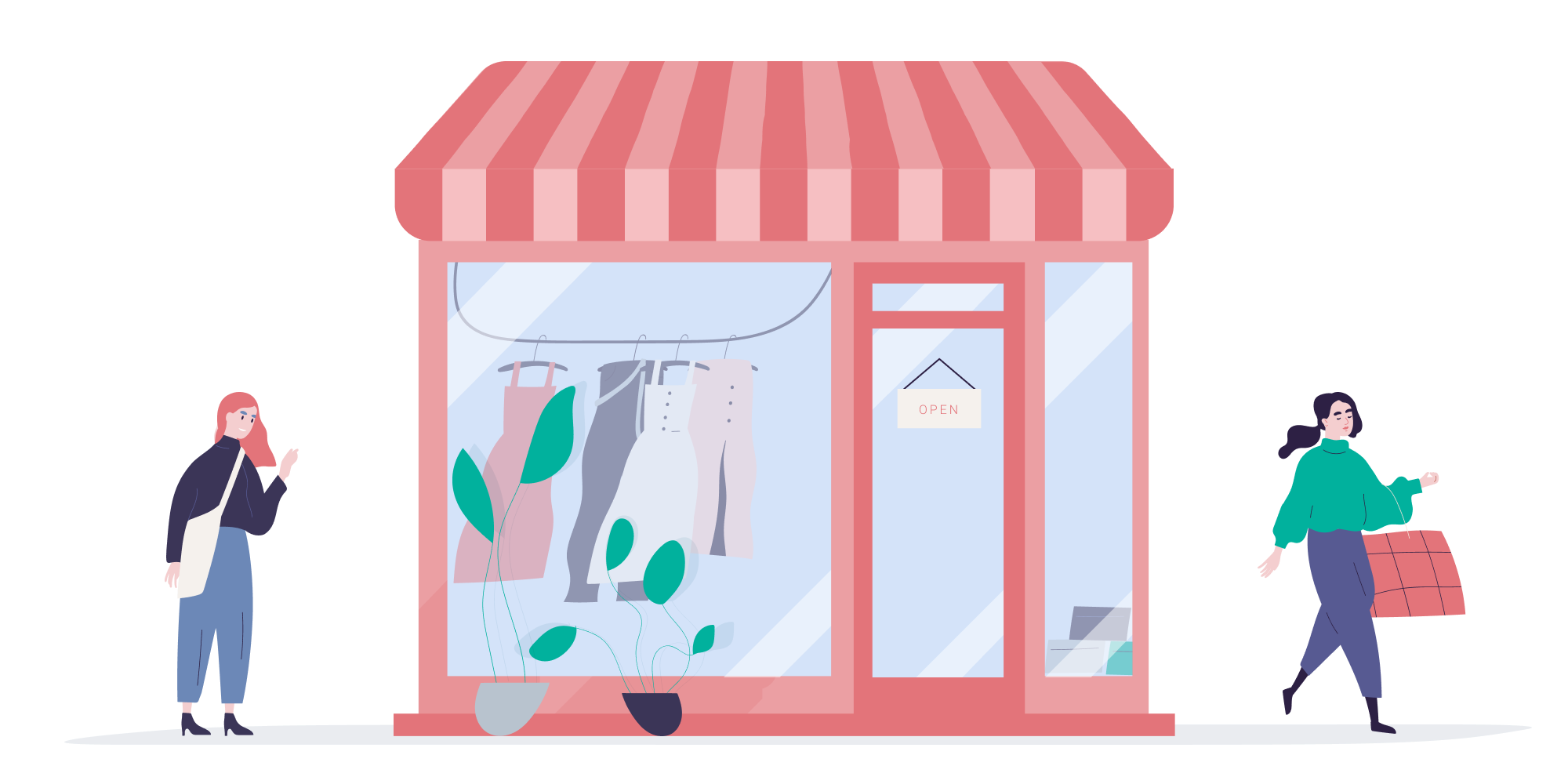 For most brick-and-mortar retailers, a lost sale represents an analytical dead-end - when there is no sale, there is no actionable data point to refer to. But, if retailers look to their online colleagues, they will see that there is valuable data available even when there is no customer conversion - for example, if a customer didn't complete the purchase because their size was unavailable, a Sales Associate could have used this information to recommend an appropriate alternative.
If physical stores can begin to track in-store customer behaviour, they can effectively personalise the experience whilst a customer is shopping, but also inform the experience of future shoppers by helping the retail teams to improve the experience - be it sending more of particular items to store, or informing visual merchandise teams to make popular collections more prominent in-store.
This brings us nicely to our next point:
3. Product Data
Keeping tabs on the most popular products and product combinations is common practice for online retailers, but stores should focus on obtaining this information too.
With Mercaux's Sales Assist Solution, Store Associates can use the Scan & Search feature to collect data on every in-store product enquiry, such as size checks and stock room requests. Retailers can use this data to understand the most popular products - an incredibly important metric to master if you want to reduce the chance of supply chain shortages and successfully forecast product demand for the next season.
Barcode Scan Function in Mercaux App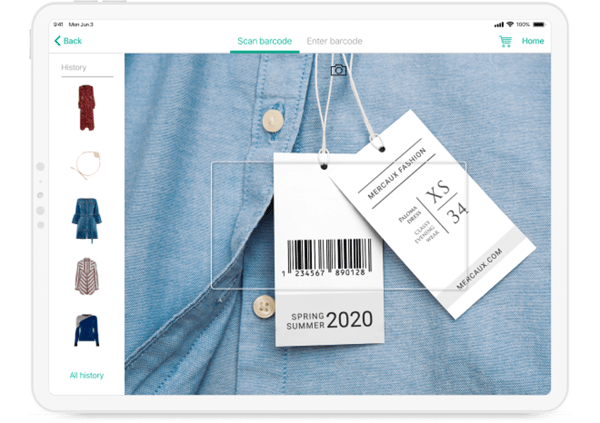 Instead of making assumptions about which products are most popular, BCG insist that retailers need to use "enhanced product analysis [...] to refine how they plan and allocate their merchandise to stores and channels, so they can optimise their product assortments and layouts accordingly".
It's just as important to keep track of underperforming products. Let's imagine that a store is struggling to sell a jumper collection; at the end of each day, hundreds of jumpers are hanging on the rail outside the fitting rooms, but very few have passed through the till. Why is this?
If retailers can start to track product trends in the same way as ecommerce sites, then they will get a much better sense of what is influencing these lost sales. Perhaps the jumpers are made from an itchy fabric, but, either way, this information is just as valuable for retail stores as it is for online retailers, helping to inform product planning and visual merchandising.
This also highlights the need for an easy way for qualitative data to come back from stores, and is why the communications feature of the HQ Management Portal is highly valued for HQ teams to understand why a product is not selling.
The adoption of ecommerce has certainly been accelerated by the pandemic, but instead of seeing this as a threat to brick-and-mortar, retailers should look to see how they can integrate the best of the online shopping experience into store. Finally, it's worth noting that it's not all one-way-traffic - colleagues in ecommerce can learn an awful lot from the dominance of brick-and-mortar and how they might, in particular, begin to leverage the skills and popularity of the Store Associates for online interactions, but that's a topic for another blog post...
If you're interested in finding out more about how you can upgrade your brick-and-mortar offering with in-store technology, feel free to contact us at Mercaux.