April 1, 2020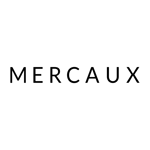 Mercaux
In this fast-moving world, traditional modes of working, selling and even living are outdated. Keeping pace of this change and transformation is crucial, more so now than ever for businesses (especially in such a consumer-facing industry as retail).

Way before the current COVID-19 crisis, retail had seen a huge influx of change/transformation managers join retailers on the request of board directors and senior management teams alike. Having a direct line into senior management, and often given a remit to build cross-departmental transformation teams, gives these individuals a holistic view and understanding of the business as a whole – the strengths (and weaknesses) of departments and individuals. So, having the strategic narrative of the senior team and the tactical understanding of individual teams (and team members) gives this individual an understanding of how to support the company in times of change.


What do these Change/Transformation Managers actually do?

Job descriptions usually include a combination of; strategy, omnichannel, facilitate, develop, solutions, digitalisation, revenue etc. Transformation is clearly front of mind for organisations, especially as 87% of business leaders say that digitalisation is a company priority. So in turn, these individuals are appointed to help to find digital solutions for the business to support customer experience, cost optimisation, sales team efficiency and overall organisation strategy. They have a unique position in the company serving as a link between the shop floor and the boardroom. Now it's not as easy as just hiring someone who simply has experience in digital - in fact that might be the incorrect way to go according to this paper by the Harvard Business Review. In fact according to the 50 cases in which they studied, 80% of the time people with little digital experience succeeded within digital roles. This is due to the fact that this role is a symbiotic relationship of organisational change and digital transformation. You need someone who can understand the needs of the business from a 360 view, look to build relationships (both at senior and grassroots level) and then implement change effectively.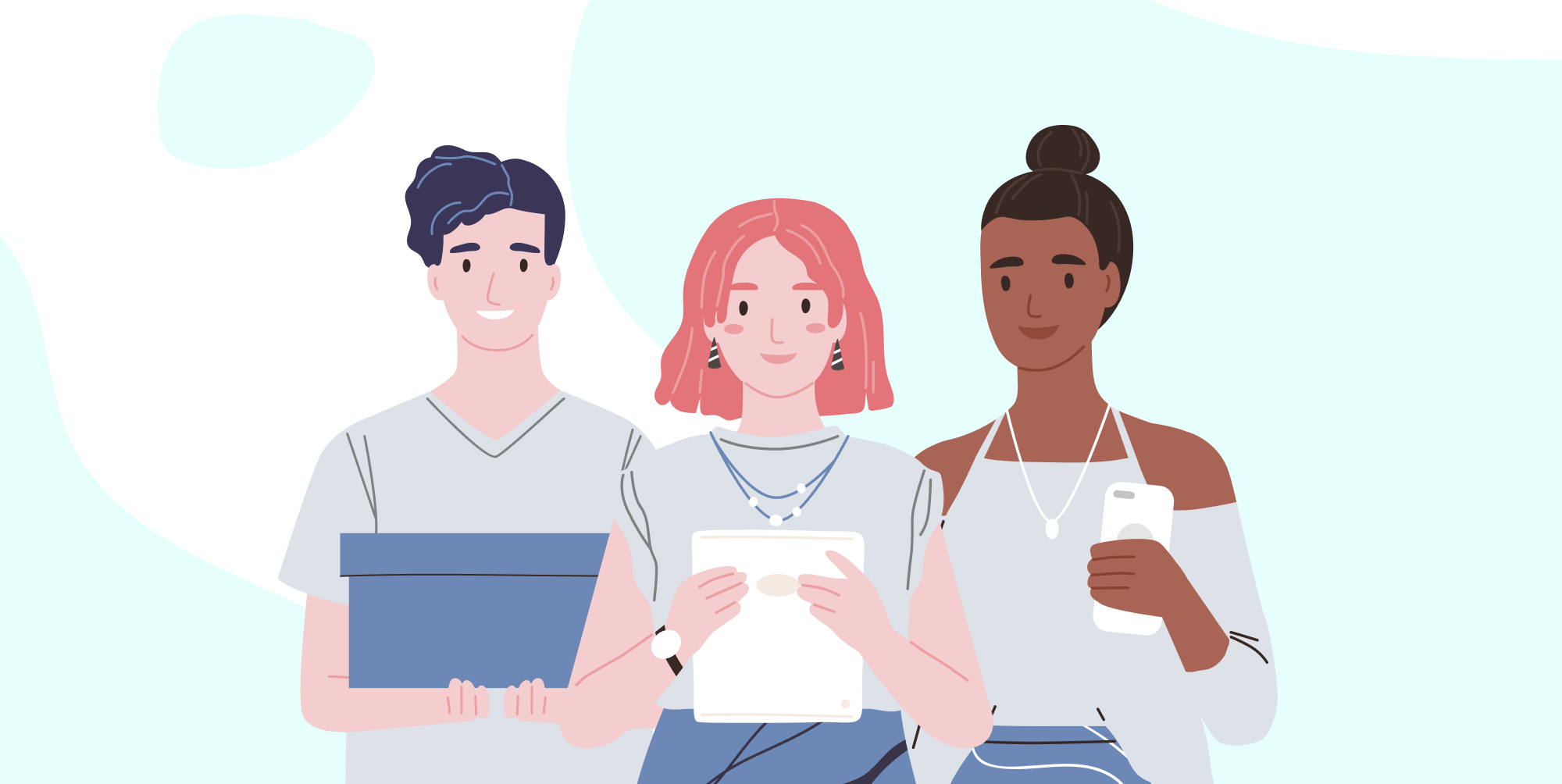 What has COVID-19 meant for the role?
The role has taken on prominence amidst the backdrop of Covid-19 and the resulting impact it is having on the industry. We are seeing stores being waylaid globally and what was once thought could be a boon moment for e-commerce has seen it shuttered by claims of inadequate social distancing in warehouses. For those brands which are still open, how can you add value? Well due to the posts unique position, managers will be well poised to help advice senior leadership in how to redeploy staff, utilising shop floor inventory as well as using the unique expertise of shop staff to advise e-commerce teams to help provide better personalised customer experiences online.
How will change/transformation managers help retailers' transition to Retail 3.0?
With brick-and-mortar stores taking the honour of being classed as "Retail 1.0" and eCommerce following later with "Retail 2.0", what do we mean by "Retail 3.0"? There's been a flurry of research papers from management consultancy companies in the wake of COVID-19, but they are all in effect saying the same thing, summarised nicely here by McKinsey's COVID-19 briefing note, "Reimagination: Re-imagine the "next normal" – what a discontinuous shift looks like, and implications for how the institution should reinvent." The majority of stores that we were forced to close yesterday, will not be what is expected by customers of tomorrow. As retailers, we should not be asking WHEN we open stores again but HOW.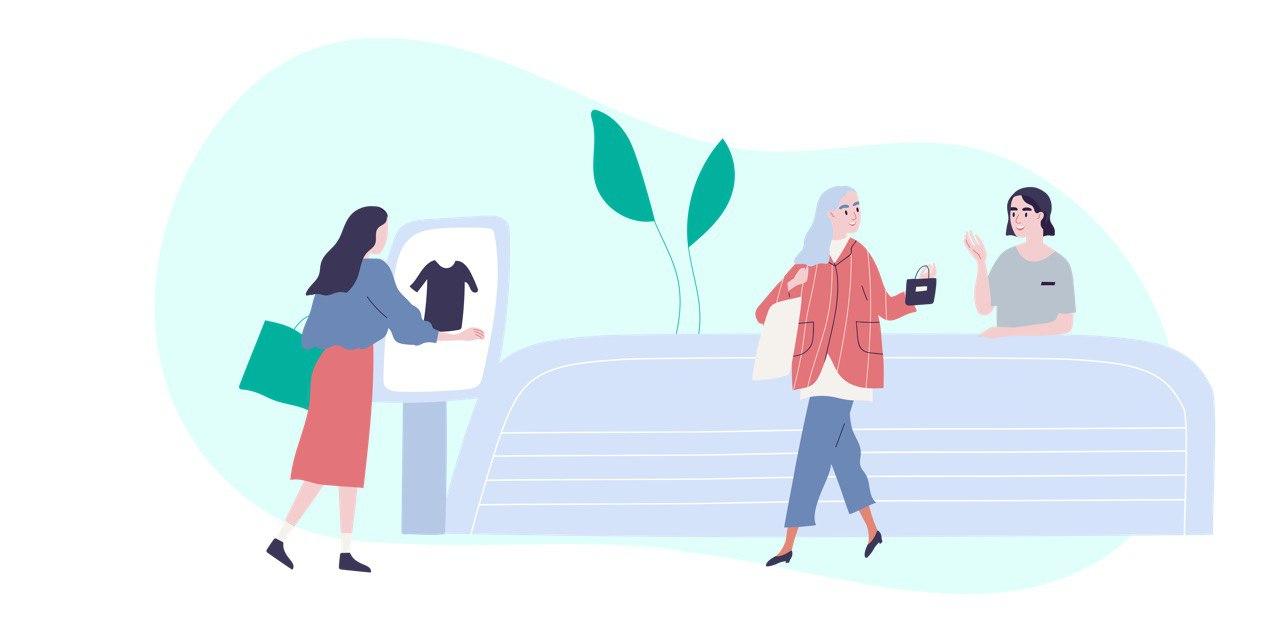 The traditional shopper loyal to Retail 1.0 were forced to enter Retail 2.0 to purchase products they couldn't get in closed stores, online. Overnight, a huge proportion of your customers have become digitally-savvy and when the stores reopen the speed, convenience and information they become use to online will be expected in-store too. Retailers need to re-imagine what this looks like. Some have already been working in this space for years (you've only got to look at some of Mercaux's own customers, such as French Connection, Stadium Goods and Nike) who have transformed their stores, staff and inventory through digitalisation of the store. For those still thinking about making this transition, this is the time to look towards your change and transformation managers as they are the ones with the skillset to lead you into this new era.
Why have more retailers not already transitioned to Retail 3.0 pre-COVID-19?
Making this transition impacts on three of the largest lines in the P&L sheet; Stock, Staff and Real Estate, so it's not surprising that this can be overwhelming for large retailers that have a lot of revenue at stake. Management teams are now in a once-in-a-lifetime position where all can be transformed with minimal impact to all three lines, but doing so, could mean long term success in recovery.
I'll finish on a report by Gartner released last week to give a flavour of the type of considerations and conversations that need to be happening in management team meetings and board rooms across the world, Retailers Must Take COVID-19 Into Consideration and Restructure their Operating Models, they continued by using availability and fulfilment as an example, "Retailers who do not plan for product availability and fulfilment to match erratic and unpredictable consumer demand will be placing themselves at great risk of business failure."
Enter the Change/Transformation Manager…