September 2, 2019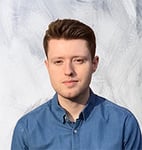 Jake Marshall
Digital Content and Marketing, Mercaux
At Mercaux, our core mission is to see our clients achieving success. Our Client Success Team make this a reality every day. They are our very own team of retail experts, working with our clients through every step of their journey with Mercaux. As part of this "Meet the Client Success Team" mini-series, we will be speaking to each of our CSMs to highlight the fantastic work that they do and celebrate their value to the Mercaux team and our clients.

In this first blog post, we're excited to introduce you to Cristina Afonso. Cristina is a Client Success Manager at Mercaux who joined us this year at our London office.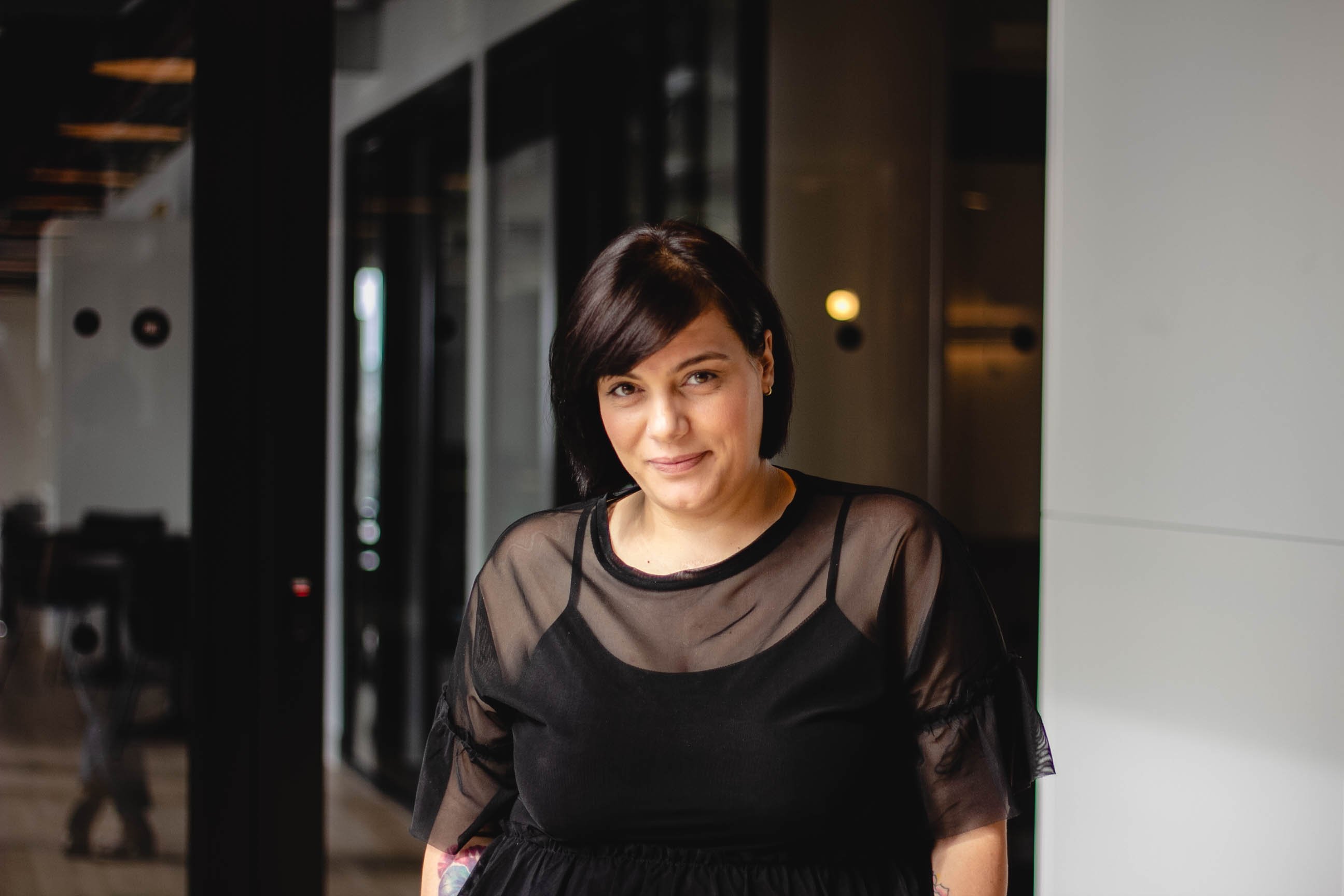 1) What made you choose to work for Mercaux?
Cristina: I worked in the tech industry with a focus on e-commerce for a few years and found it to be a really exciting environment that truly delivered great results for online businesses. It was also at that time that I noticed that there wasn't as much effort being directed into bricks and mortar retail. As an avid shopper myself, every time I read an article about another retailer closing down stores and people losing their jobs, it gnawed at me. I started looking for roles where I could put my experience to use to turn the trend around. When I was contacted by Mercaux and discovered their product and their mission, joining the team was an easy decision. With a simple and quick integration, Mercaux gives retailers and their teams a really impressive set of tools geared towards creating in-store shopping experiences that delight customers, at the same time boosting sales and efficiency. It's really impressive how much can be accomplished with these tools.


2) What is your favourite Mercaux feature and why?
Cristina: There is so much functionality within Mercaux that it's hard to pinpoint just one favourite. What I like the most about the tools we offer is the power they give to the sales associates to create positive experiences that customers remember with little to no effort. The Sales Assist module offers a series of tools that turn anyone into a product expert. Even if they're on their first day in their new job, a sales assistant can answer any product question with confidence and even up-sell.

Our Clienteling module is also very cool! It gives sales assistants insight into the history and preferences of customers to personalise their shopping experience in a way that had previously only been possible online. Digital capabilities in the real-world are the way forward in my eyes.


3) What do retailers need to do to survive in the future?
Cristina: Survival is about adapting to one's environment and making the best of the circumstances. There is much that can be done in retail to adapt and many retailers are already making some smart decisions in that sense. Click and collect is a great example of how the marriage of digital and physical retail can be a happy one, and it's great to see so many retailers adapting (although not fast enough).

But I would argue that as a business, the goal to simply survive lacks ambition and will translate to results that are a reflection of that. Thriving should be the ultimate goal and that means becoming the builder of the new realities that others must adapt to. Early adaptors and innovators look ahead to what the future may bring and respond to that need that isn't even there yet. I believe that platforms such as Mercaux are a key pillar to building that futuristic retail experience that will thrive, because we understand that in a world of people that are tethered to their devices, trends are changing and people are eager for more genuine interactions that are supported by technology and not replaced by it.


4) What do you like to get up to in your spare time?
Cristina: I'm an avid reader and have even written a novel (not a very good one – still unpublished) but I love books. I'm a decent baker. A better baker than a writer, I think. The coconut and raspberry cake is a favourite in the office.


5) Can you tell us something unexpected about yourself?
Cristina: There are certainly a lot of facts about me that would fall under the "something unexpected" category, so I'll share one my favourites: I was named after a smuggler that brought food across the Portugal-Spain border during the dictatorship in Portugal in the 60s, because she saved my mum's life.


About Cristina
Cristina has worked in technology for almost 13 years. Spending almost a decade as a Project and Program Manager at Microsoft showed her the absolute importance of making tech a core pillar for success in any business. This time also inspired Cristina to become a Customer Success Manager to help create a bridge between business and tech organisations. Her passion for (buying) shoes brought her to retail as a customer, while not finding the right size made her want to work in retail technology.