August 11, 2020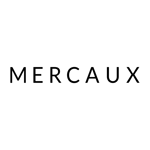 Mercaux
As more and more brands dabble with the idea of experiential retail – both in a bid to entice consumers as well as look to stay ahead of the chasing pack - one sector of retail has been setting pace long before it became popular. Streetwear stores have always been more than just a store, they provided a place of community and experience for their respective brands. Fans and aficionados could/would use these retail outposts to embed themselves within the culture of streetwear and the brands emerging from it.
Addressing the right audience
The early blueprint for such stores naturally centered on community and "hanging out" - as technology evolved and popularity increased, so did they. In recent times they've become brand hubs – especially for switched on Gen Zers whose spending power companies are trying to court. Figures show that 76% of Gen Z shoppers feel that shopping in a physical space provides a better experience than online. The desire to target younger streetwear driven consumers is further compounded by the fact that their buying power stood at $44billion in 2019 and is expected to reach $600 billion due to their influence on their parents.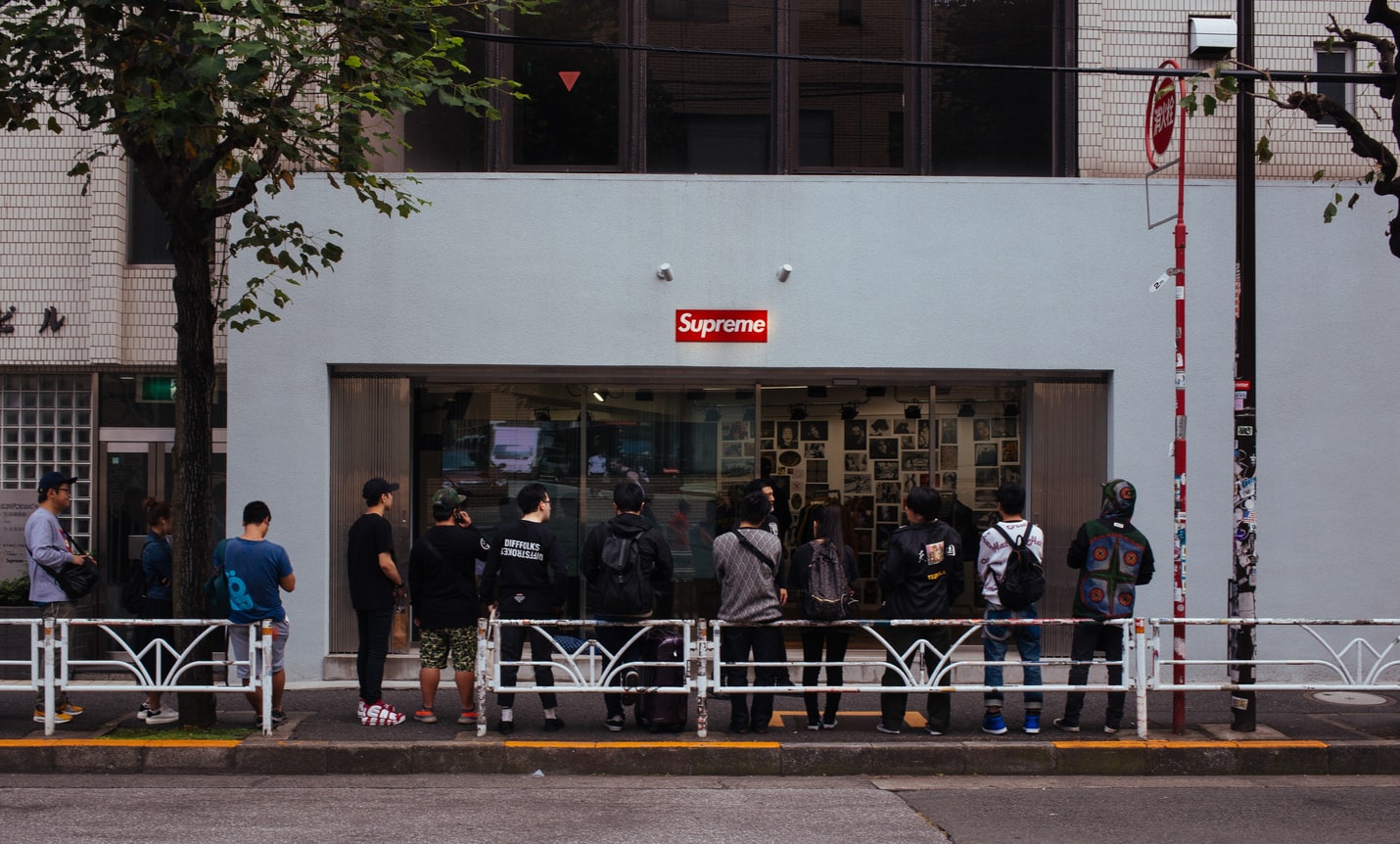 Streetwear stores can provide a strong blueprint to retailers on how to leverage their physical spaces to stay relevant. The pull these brands have on their shoppers is cult-like – shoppers want a reason to buy into the brand and its purpose and a key way to achieve this is by providing a stand out service in store. Retailers such as Kith, Vans, Stadium Goods and Supreme, all have in-store interactions that go beyond its transactional nature. Kith has an ice-cream parlour, Vans launched a whole experiential outpost dubbed House of Vans – while Supreme's cult-like following has seen its stores turn into streetwear pilgrimages for fans. Stadium Goods has gained an incredible following with their community on their social media and partnered with the Complex magazine's YouTube channel to feature celebrities like Will Smith and Billie Eilish shopping at the famous SoHo store.
Organising exclusive events or queuing for hyped products are all part of the consumer journey in feeling connected with the brand. Take Virgil Abloh's Off-White for example – his collaboration on ten Nike sneakers in the past year was quite possibly the most hyped streetwear event of recent times. Instead of simply doing a hyped drop via online and retail stores – Abloh launched a 'Off-Campus' in Nikes 1948 London outpost.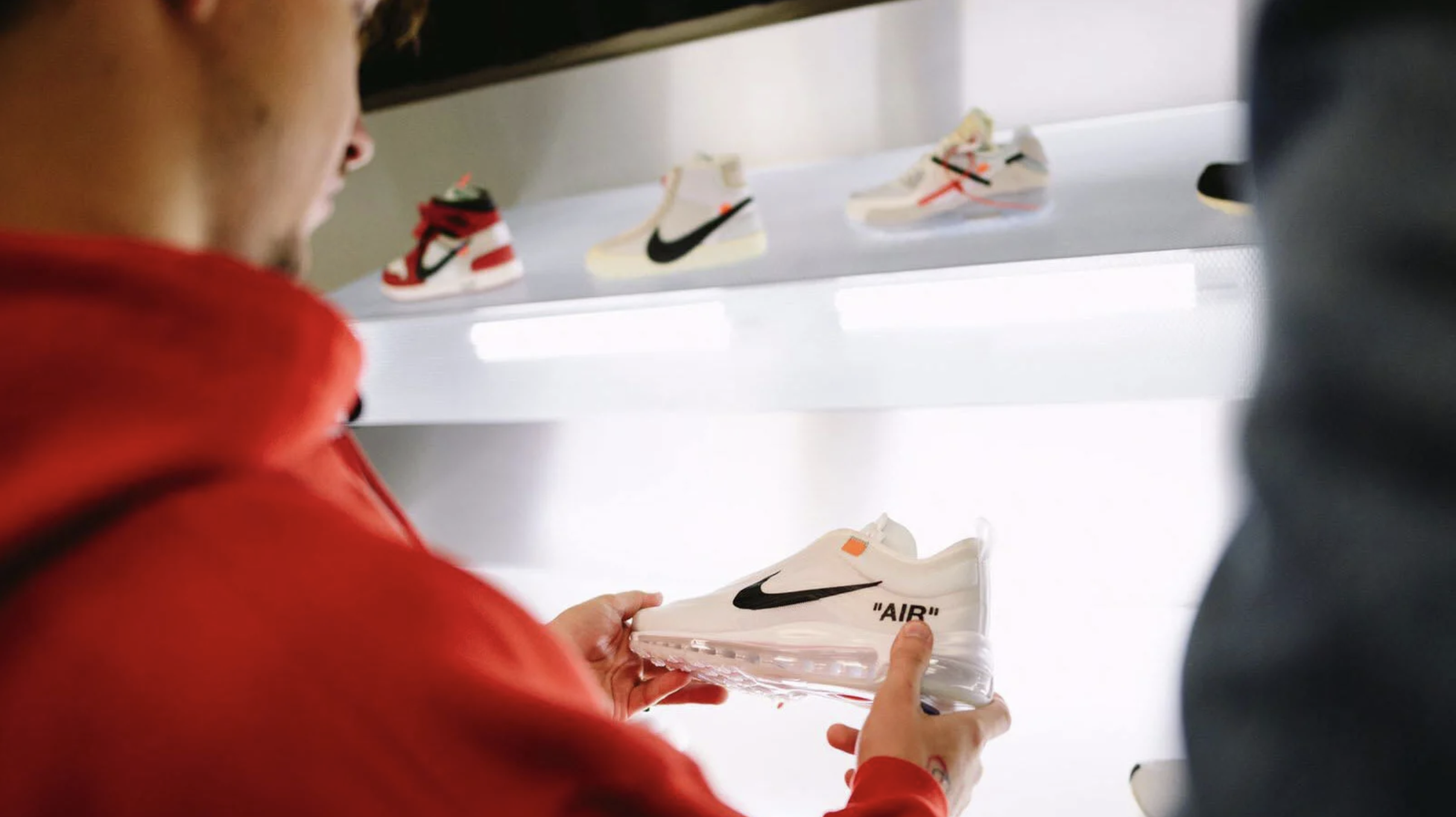 The campus became a temporary creative hub, with events taking place and for like-minded people to congregate and get papped by streetwear photographers. Nike themselves wanted the space to be one of collaboration between brand and consumer, explaining the campuses as, "a cultural destination and learning environment for the advancement of sport, design and innovation".
Bringing innovation in-store
Experiential streetwear stores (and retail in general) are also commonplace amongst the Japanese market. Retailers such as Dover Street Market and Neighbourhood have been pioneers within the space. DSM propelled itself from obscurity in Ginza to becoming a fashion retail pioneer with its in-store exhibition openings and permanent galleries. "I believe DSM has grown in popularity due to the increasing demand for concept stores that deliver experiential retail environments, coupled with the budding relationship between streetwear and luxury," explained Moe Krimat, strategic creative director of London-based agency Seen Displays.
The younger consumers are also more tech savvy than their counterparts - utilising innovations not only for professional and personal reasons, but also tapping into it during shopping trips, especially with the younger generation being famed omnishoppers. Iconic US sneaker and streetwear purveyor Stadium Goods (and esteemed customer of Mercaux) have also decided to get in on the action for experiential tech-based offerings. In a bid to tap into the Gen Z clientele they have launched in-store offerings which help bridge the gap between offline and online. Using tech for shopping experiences is now a necessity especially as shoppers search for personalised experiences. "Brands and retailers need to employ a data-driven approach to connect Gen Z customers with unique, on-trend products." explained Jonathan Opdyke, chief strategy officer at Criteo.
The Mercaux App in action at Stadium Goods (New York)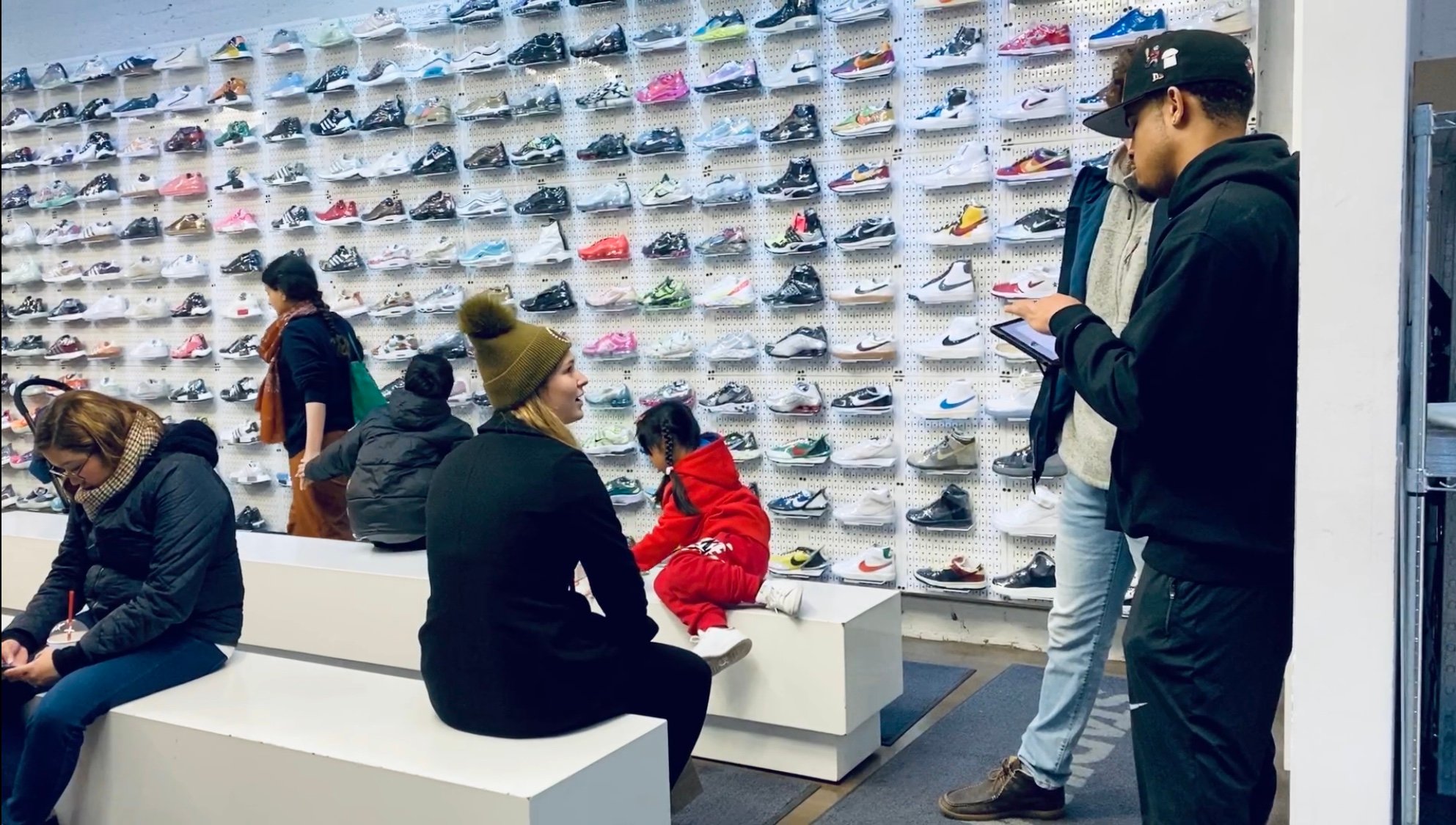 Feel free to contact us at Mercaux to see where we can help you elevate your in-store offerings to provide your customers with experiences beyond just "buying" in your digital transformation planning.