December 20, 2017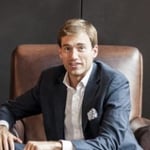 Jonathan Horemans
Strategic Business Development, Mercaux
When customers shop and interact with a brand, they expect to have a consistent brand experience across online and in-store. Customers no longer differentiate between these sales channels, seamlessly weaving between the two. As a result, customer expectations have changed, demanding a similar level of service, speed and convenience online and in-store. Retailers now realize that ecommerce and brick and mortar are complementary and play an equal role in the overall shopping journey. Therefore, retailers must adopt an omnichannel strategy to unify off and online, ensuring a frictionless customer shopping experience.
In order to meet customer expectations, many retailers are now developing their omnichannel strategies and capabilities. When done correctly, omnichannel empowers sales people to offer enhanced customer service and provides customers with a streamlined shopping experience. However, many retailers still make a number of common mistakes when tacking omnichannel. Here is a list of the 5 key areas to focus on to ensure a successful omnichannel strategy and solution.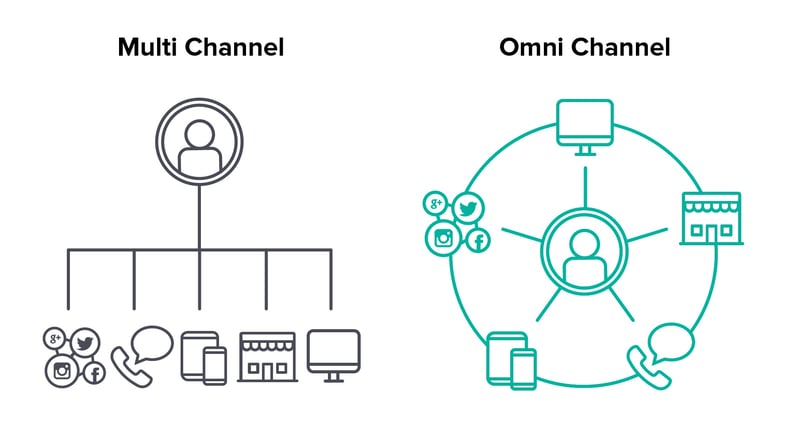 1. Utilize in-store technology
The successful retailers of the future are the ones that embrace in-store technology today. In order to satisfy customer expectations, retailers must bring the benefits of digital in-store and use technology to enhance the sales experience. Technology is an empowering tool that provides sales people and customers with key product knowledge and enables them to engage with digital content. In addition, technology helps retailers leverage a customer's purchase history, wish list and preferences, retailers to offer a personalized shopping experience in-store.
2. Remove Friction Along the Customer Journey
The goal of omnichannel is to remove any friction from the customer shopping experience so they are able to navigate smoothly between off and online. One common pain point arises when the customer is ready to buy but the product is out of stock. Retailers need to ensure they have the tools in place that so that products can be ordered from other locations or online. All of the sales channels should be working together and aligned so that buying is a smooth and painless experience.
3. Capture and Leverage Customer Data
The most successful omnichannel strategies help make data actionable. Retailers often focus only on collecting data from online but must realize the importance of capturing customer data in-store. Gathering data across all sales channels is key in gaining a holistic understanding of a customer and their journey. By understanding who a consumer is, how they engage and what their preferences are, retailers are able to develop better sales strategies to target specific customers.
4. Leverage Inventory Knowledge as Marketing Asset
The shopping preferences of customers in a particular city or place - whether online or in physical retail - can be a valuable asset in terms of creating focused marketing campaigns. Retailers are able to curate content and push specific products in stores that they know the items will work well in. By exchanging information across online and offline, HQ is able to better understand how to optimize their inventory and merchandize their products.
5. The Time to Act is Now
Omnichannel retail is not a nice to have or a story of the future, it is a must and happening now. Retailers who fail to understand the importance of a unified off and online shopping experience will be left behind as customers seek other brand that will deliver a level of service in line with their expectations.
Please contact us to learn more about how Mercaux can help bring omnichannel capabilities to your business.