October 7, 2021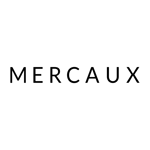 Mercaux
We've launched the latest edition of our annual report: The Pulse of Retail 2021 – Connected Retail, looking at digital transformation and connected retail. Carried out across 200 retailers (by independent research firm Censuswide) and 2,000 consumers, the report explores the changing role of the store and reveals the importance of capturing customer behaviours – now perceived as just as important as selling products in brick and mortar stores.
Now in its fourth year, The Pulse of Retail 2021 report reveals retailers' top technology priorities, including capturing customer preferences and behaviours in-store, and identifies struggles with business readiness, agility, and store assistant perceptions.
Commenting on the report, Olga Kotsur, CEO and Co-Founder of Mercaux, said:
"The role of the store has changed – it is no longer perceived as a simple sales channel, but instead a multi-purpose omnichannel centre. What the findings confirm for me is that retailers have been busy setting the foundations of digital success – particularly during the past 18 months – by upgrading their existing and implementing new age backend systems, such as OMS. They now find themselves at the next stage, on the very cusp of a digital transformation wave, finally allowing us to achieve our connected omnichannel retail aspirations."
Future role of the store – capturing behaviours and Clienteling top the list
Capturing the preferences and behaviours of customers in-store is now considered by retailers to be almost as important as selling products, highlighting just how essential it is to unify the online and offline space to deliver a consistent omnichannel experience.
Stores a top priority for development
When asked where physical retail sits in terms of priority lists across all channels, the majority of respondents said it was a High or Top priority. Interestingly, this was a consistent response across all retailers, regardless of size. More than half also said that post-pandemic, their in-store revenues had rebounded to more than 60 percent of total, which would lead to high importance being given to future store investments.
Misconceptions rife about time needed to transform
In terms of business infrastructure, the report revealed that over a third (38 percent) of the retailers surveyed felt that their systems were too old to support in-store digital transformation - a misinterpretation given there are vendors who have built universal solutions to build onto existing platforms. The report further investigates differences in responses between job role, identifying the need for better understanding about the reality for deploying digital transformation solutions between departments.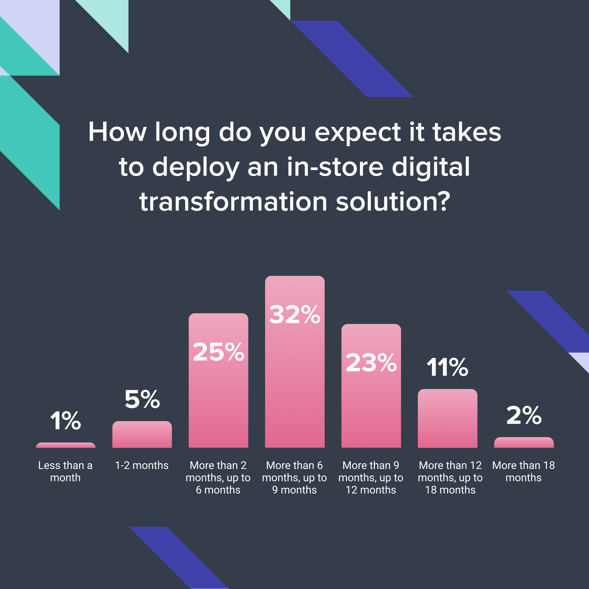 The findings also indicated a gross misconception of long lead times for digital transformation projects (from integration through to training and roll-out). The reality is that by integrating with an existing infrastructure, it can take just one to two months to go live.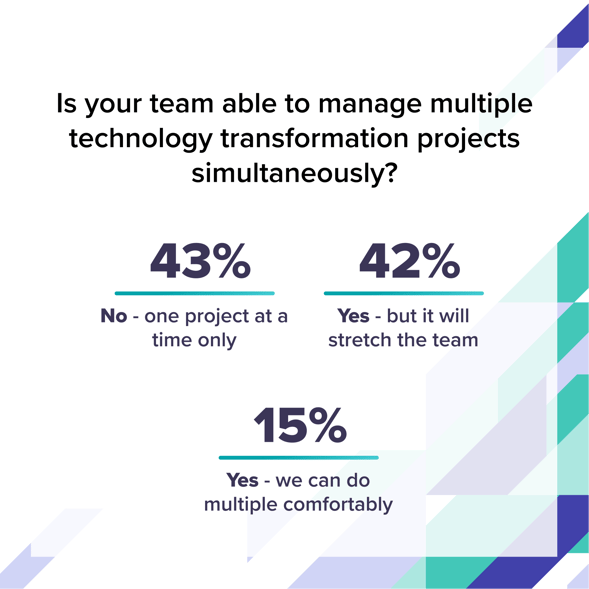 The report delves into depth about the reality and perceived implications of digital transformation. When asked whether retail teams were able to manage multiple technology transformation projects simultaneously, a significant portion admitted that they were unable to transform their stores due to not being able to manage more than one technology project at a time.
Half of associates view in-store technology as a threat
Worryingly, 50 percent of retail respondents believe that sales associates working in their stores see in-store technology as a threat, demonstrating the need for thorough onboarding and training at the point of deployment. By investing time to show the value and demonstrate how it will help store associates to perform better, adoption rates and usage will increase.
Retail on the very cusp of a digital transformation wave
The Pulse of Retail 2021 breaks down the latest data on top in-store digital transformation technology launched by retail respondents, and the perception and willingness to engage with them by the consumers surveyed.
The report continues with an analysis of how rigid budgeting systems are affecting retailers' transformation mobility, concluding with Mercaux's suggestions for retailers wanting to be part of the new generation of leaders in retail's digital future.
Reflecting on the findings of the report, CEO Kotsur said:
"Consumer interest and demand for a more integrated shopping experience is here. Retailers need to meet this need and quickly - very few can afford to wait for lengthy back-end systems to be built before embarking on digital transformation projects. Hesitating could be considerably damaging to their growth potential."
Interested to delve further into the insights? Click here to download the full report: