June 18, 2020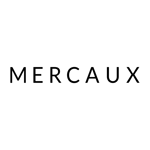 Mercaux
With a global lockdown pretty much confining most of the world to their homes - shopping (especially for clothes) became a moot point.
This, of course, threw a spanner in the works for brands of all kinds but more so for those operating within the fast fashion sphere, where pressure on the incredibly fast-moving supply chain was felt incredibly hard. Along with changing shopping habits towards sustainable fashion (which this crisis has appeared to heighten this sentiment), some business practices were thrown under the spotlight in the news, with fears from businesses further down the supply chain of closure due to outstanding payments not being met - this prompted an article from the FT where they posed the question, "Can fast fashion's $2.5tn supply chain be stitched back together?".
Moments like this, unfortunately, aid in the dwindling consumer sentiment for said brands. It comes at a time where 52% of US and UK shoppers are keen on the fast fashion industry on becoming more sustainable - with many wanting reduced packaging and fairer wages for workers. For many, both sustainability and transparency go hand in hand - with some commentators stating that transparency is the key to good brand communication. Looking forward, how can fast-fashion retailers tackle this problem? The solution lies within storytelling.
Be it via content, visuals or in-store visual merchandising, everything should have a cohesive message. Many brands are now making concerted efforts to be better with their manufacturing practices but it's just not common knowledge, with only 45% of consumers actually knowing which of their brands are committed to sustainability.
Visual Merchandising
For brick-and-mortar stores, visual merchandising will be key in the coming days and months as they look to build themselves back up. VM has long been a key aspect used by retailers to improve its in-store aesthetic and appeal - however, it can and should be now shaped into a coherent brand story. Yes, people currently may have a growing aversion to fast-fashion but these retailers can look to use their ever-changing collections to help depict the creative pathways of their designers or better yet, use in-store VM to tap into wider public sentiment. They should use their windows and store space as a way of possibly thanking the NHS and key service workers - as we have seen these are topics of key importance around the globe. Using your VM to go beyond just aesthetics and as a means of connecting with your consumer will go a long way at a time where shoppers are becoming increasingly mindful.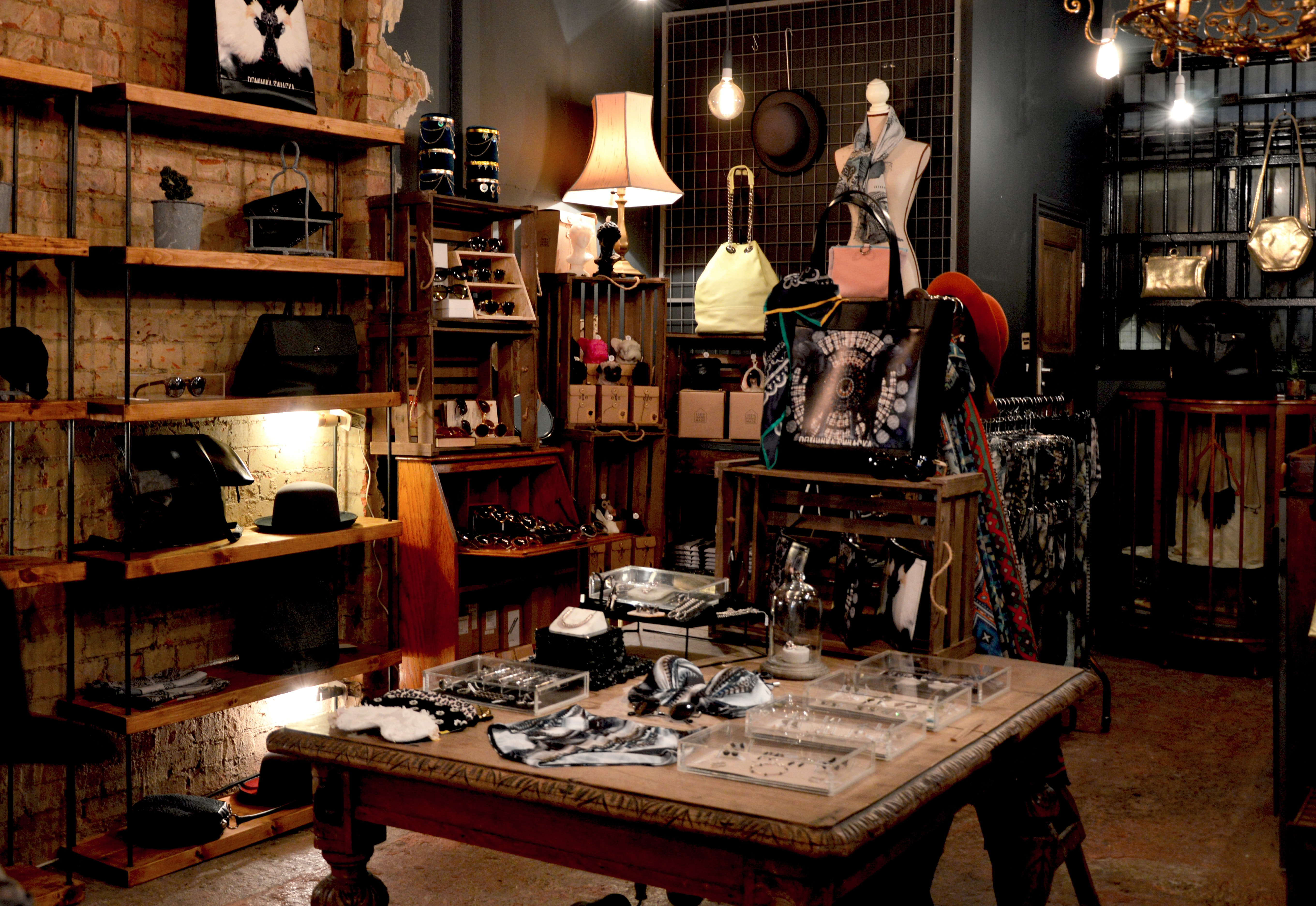 Sustainable Storytelling
Unfortunately for some brands their ethical practices were brought to light during the lockdown - with suppliers in countries far-afield complaining about a lack of payment. The debate around sustainability in all aspects within the fast fashion space has been a debate that has gone on for some time. Rightly so it has forced brands into taking action. In recent times we have seen giants such as H&M use their platform to weave stories and communicate their sustainability practices to their consumers. This ranges from rolling out a list of all their suppliers and factories through to providing an annual sustainability report which details the brand efforts in improving its sourcing, in-store clothing recycle programme, as well as its use of renewable energy for its stores. Fast fashion brands will do well to follow in the steps of D2C style disruptors Warby Parker and Everlane both of whom have a strong emphasis on storytelling and transparency with their brand ethos - with the latter breaking down the cost of manufacturing of each garment it produces and sells.
In-store
And of course, in-store interactions play a hugely vital role in helping a brand to push through its message. We are seeing retailers not only look to turn their stores into experiential locations but into brand hubs where people can educate themselves about its ethics, values and journey. Famed outerwear brand retailer, Timberland, in late 2019 announced the launch of its 'purpose-led' store in London's Carnaby Street. The outpost features living trees, a full-length green wall and natural touches all-around to help convey the brand's creative vision - which Timberland states as sitting "at the intersection of nature and fashion". The space is a successful blueprint for retailers who wish to educate their shoppers on their brand ideals - be it sustainability or otherwise. It's a key way of expressing creativity and vision which is seen as a successful path to purchase especially with 79% of people stating that they want brands to tell them stories with consumers looking to be taken on a journey.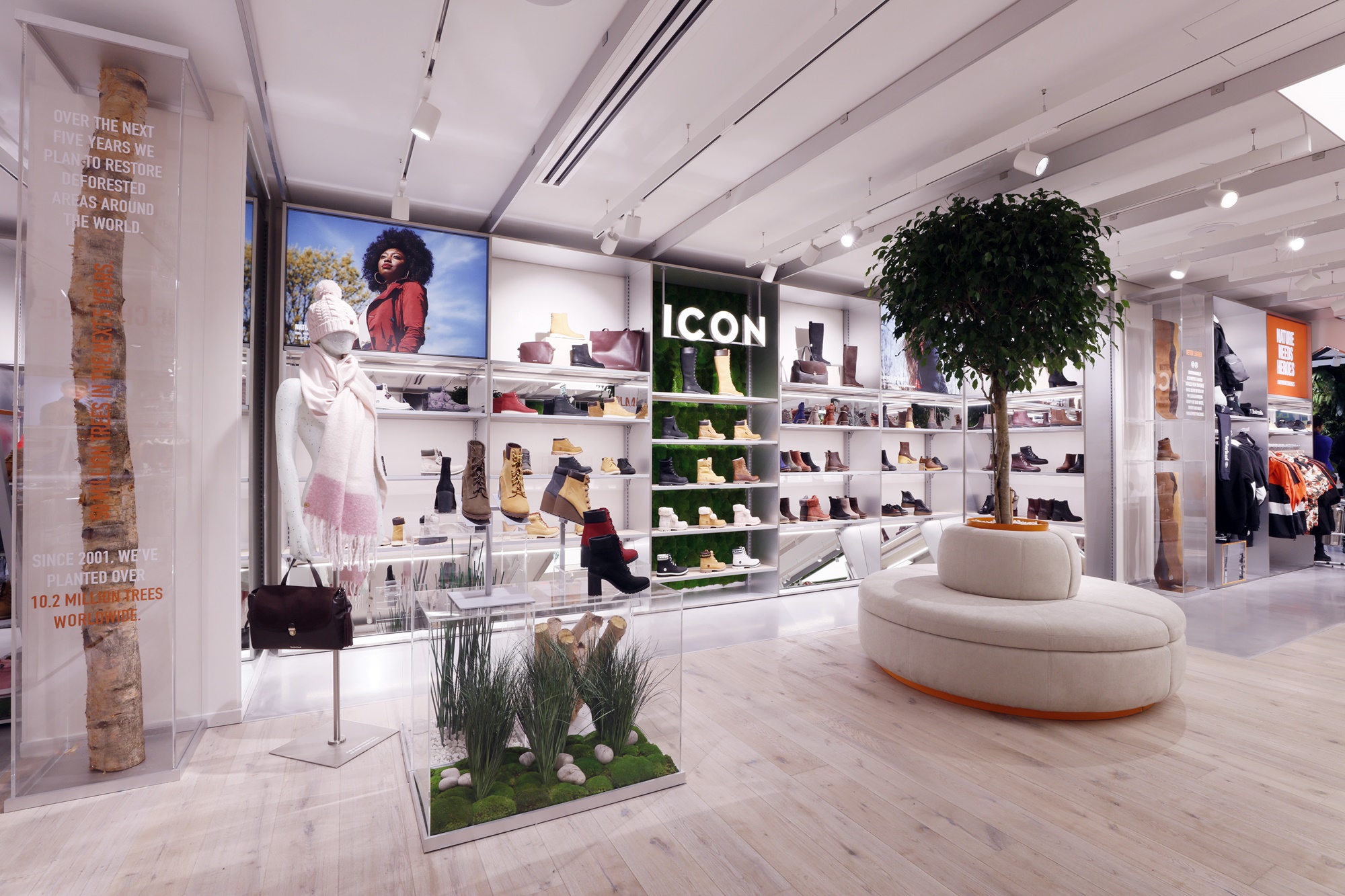 Brand storytelling can and should be an effective method of communication - especially during these times where consumers are feeling disconnected with fashion retail and are placing priorities elsewhere. Weaving intricate tales - not only allows your express your brands creative direction but endears you to the customer who will be willing to show their loyalty by opening their wallet.
For a small peek out our own Storytelling capabilities, take a look here: Mercaux Storytelling