June 16, 2020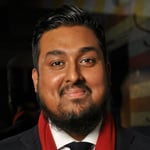 Tahmid Akthar
Content Executive
Come March 2020 - it was like someone pressed pause on the whole world. The global pandemic flipped lives, schedules and priorities upside down. Some took the lockdown as a shackling while others viewed it as a way of slowing down and taking stock. This included people's consumption habits, approaches and sentiments.
People's desires and path to purchases have transformed throughout the pandemic. We are seeing a conscious shift away from status signalling purchasing and a focus on hobbies and self-improvement. This overarching sentiment is furthered by the fact that 42% of Brits feeling that Coronavirus will fundamentally change the way that they shop.
Shoppers over the last 3 months have been using e-commerce platforms and all its tech implementations all the while becoming wary of safety protocols of in-store shopping. Brick-and-mortar stores, however, can show their brand value via their actions. Joe Pine author of The Experience Economy states that stores should look to tap into 'safety theatre' - he explains this as "not just a matter of being clean, but demonstrating that [to customers]." Brands should actively look to alleviate customer concerns surrounding hygiene and service by actively displaying changes and steps they are taking. To aid them in this journey there are a range of tech initiatives stores can implement to help better serve their customer - we take a look at a few below.
Contactless Stores/Payments:
Now we understand that this has become prevalent in everyday society but we are seeing an upgrade in its usage. Apple and Google Pay's zero contact payment options will appeal to many who will be wary of possibly tapping their credit or debit cards on pay terminals. Paypal and Klarna have also rolled out digital payment options which will be of appeal. Retailers have also been keen to implement self service checkout options too, in the US sports retailer Decathlon has upgraded its 13,000 sq feet store which is manned by just 10 staff to centre around self-checkouts. While in the UK grocery giant Asda has invested in mobile Scan & Go terminals (feel free to read more about that here in our new store formats blog).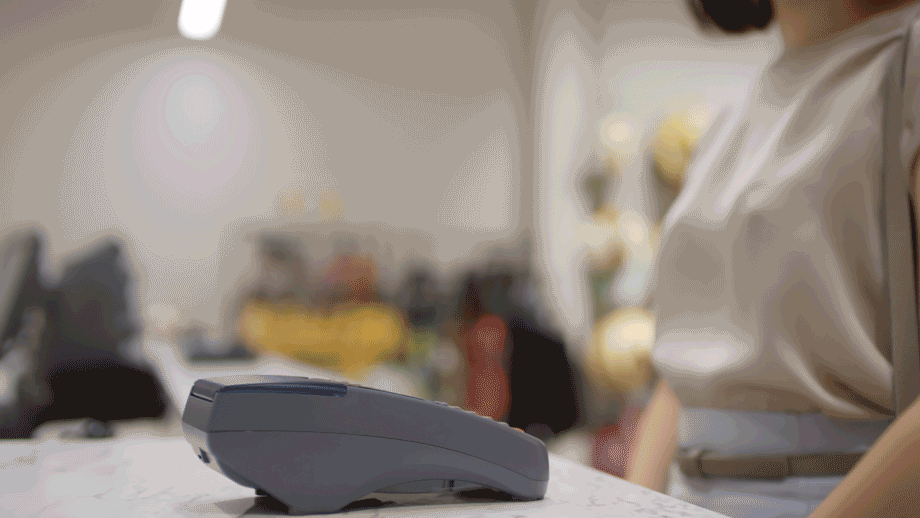 Enhanced App Capabilities.
As socially distant selling becomes the norm at least for the near future - brands can look to configure their mobile apps to provide consumers with numerous in-store and delivery options. Utilising the app, brands can leverage it to provide shoppers with real time updates of store capacity and queue times allowing people to make better use of their time rather than wait in a snaking line around the store. Retailers are also slowly beginning to use their stores as fulfilment centres too, as such an app can help aid in the roll out of effective click and collect measures as well curbside pickup. Brands would do well to follow Walmarts blueprint - who decided to pivot their app to also include contactless shopping and pick-up fulfilment options.
Here at Mercaux, we'll have more product news in this space very soon to complement our own in-store technology solutions...
AR/VR Options.
Experiential retail is going to be the word on everyone's lips once those retail doors fly open. And so it should be. People are not looking for a one dimension approach from their favourite brands - they want worthwhile high-fidelity experiences to coax them out of their homes. As such brands need to up their in-store experiences - a way that this has been explored by businesses recently has been to tap in to the growing desire for AR/VR. SK-II has embraced this approach wholeheartedly with their store of the future - allowing brands to connect with the brand in a tech-centric setting. Another beauty retailer Nars has also sought to get ahead of the curve by implementing AR try ons both on e-commerce and in physical stores - the brand hopes that the AR activations will not deter people from interacting with their favourite products amidst the coronavirus outbreak. Its a booming sector amongst fashion retail too with big brands looking to implement it within their repertoire - this is highlighted by the fact that Ralph Lauren has recently employed a team of 3D experts while Tommy Hilfiger's Stitch incubator seeks to train its staff on digital design skills.
Tech enabled sales staff
Try as it might e-commerce won't and can't compete with the tangible personal touch or brick-and-mortar stores. There's a reason as to why 80% of US shoppers still go to a store for their shopping (and we see this continuing to be the cast the more that we recover as an industry) and why DTC brands such as Warby Parker are investing in physical locations. Chief Revenue Officer of Fieldstack extolled the virtues of sales staff explaining that "people by from people….its the personal experience". This is why it's imperative that in a new age of a connected consumer who is used to the instantaneous nature of e-commerce that you equip your sales assistants with data and analytics which can help them provide better and quicker information as well as be mobile payment portals rather than forcing people to queue at the till.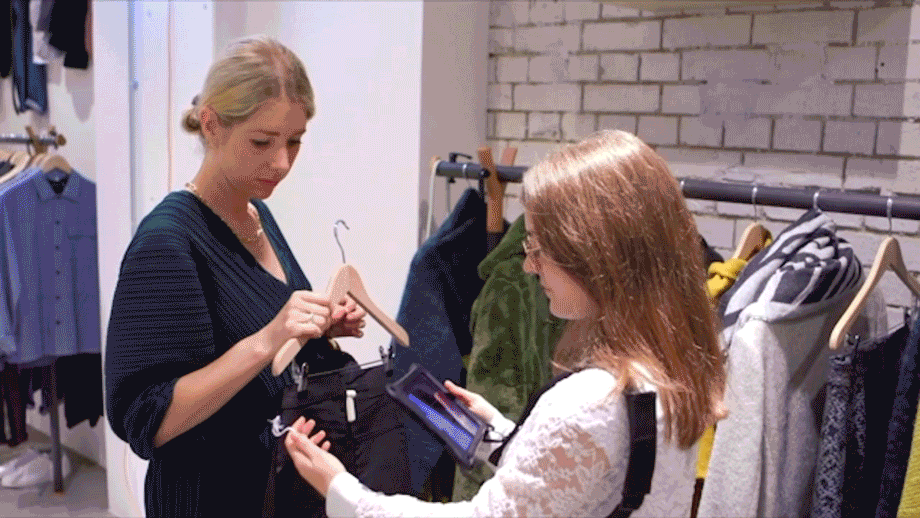 We understand that the slowdown due to the pandemic was an incredibly unique situation - however here at Mercaux we believe that it's a great opportunity for businesses to zoom out and take stock of their business. It's a chance to leverage tech innovations to roll out initiatives which will look to set your brand up for the new cohort of consumers.