April 19, 2021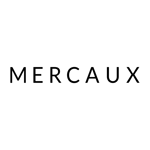 Mercaux
In-store fulfilment options have soared over the past year, with BOPIS, Curbside Pickup, Ship-from-Store and Click

& Collect quickly shifting from a competitive advantage to a minimum requirement across the industry. But, as stores reopen, and retailers prepare f

o

r

an "unavoidable uptick" in in-store returns, we take a look at the other end of the supply chain - buy online, return from store.


The returns process has long been seen as the Achilles' heel for the retail industry - inconvenient for the customer, and costly for the retailer - but, if managed effectively, the returns process is also an excellent opportunity to enhance the shopping experience and cultivate customer loyalty. Read on, as we chat with our fantastic partners Nextail, the smart platform powering retail merchandising, about how retailers can streamline the returns process.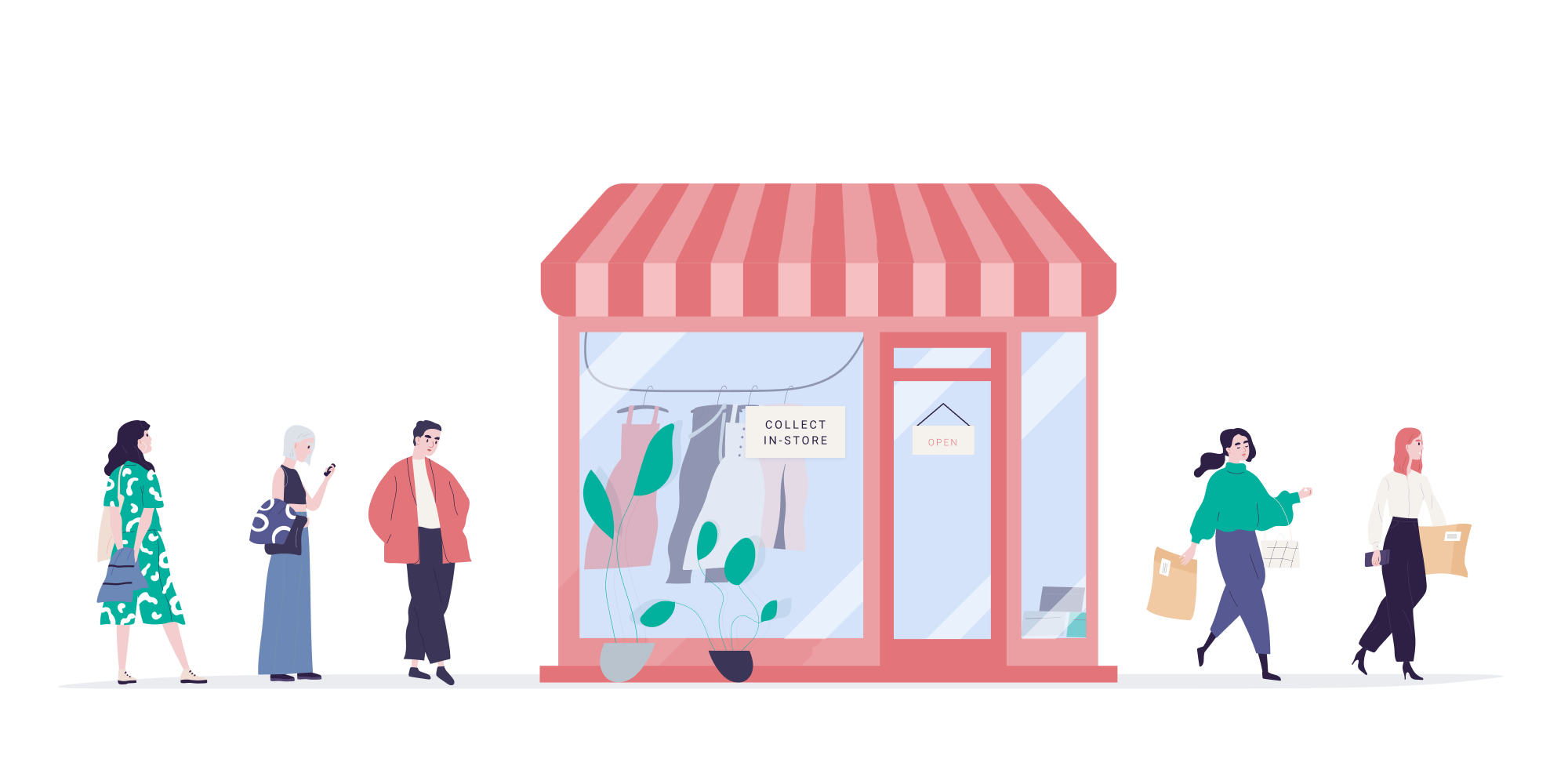 The past year has shown that flexible fulfilment options are a must-have for retailers wanting to satisfy consumer demand for speedy and frictionless order fulfilment. Buy online pickup / return in-store (BOPIS) services have been around for a number of years now, especially common in the DIY and homeware sectors, but the combined effects of the pandemic have seen these fulfilment services quickly become a lifeline across the retail industry.
When we asked Nextail about the changing role of the store, they too brought up the role of in-store fulfilment and returns:
NEXTAIL:




"Another trend accelerated by the pandemic is that of brick and mortar taking on new roles to support omnichannel.

In fact, respondents to a recent McKinsey study expect that by 2022, 57% of stores will be used partially or fully as fulfillment centers. This means that not only will there be an increase in mixed purchasing journeys (e.g. BOPIS, ROPIS), physical stores will also need to be able to manage a larger number of returns coming from online channels. But how can retailers manage an increase of returns that they are receiving from online orders, especially when they may not have accounted for so much additional stock?"
Before we go into the benefits of supporting in-store returns, let's talk about the all-important how.
Supporting Omnichannel In-Store Returns
The good news is that for most retailers, setting up in-store returns will be a simple process - and if you haven't done so already, now is an ideal time to begin.
Ordinarily, one of the biggest problems for retailers wanting to nail their last mile strategy is the level of infrastructure required for smooth end-to-end delivery. But, with many stores running under restrictions, now is a great time to tweak the layout of your store to support online returns. Stock rooms and in-store teams make shops an ideal place for order fulfilment, as long as you have the appropriate order management and company-wide inventory strategies in place. On top of this, Store Associates can easily double up as returns/ fulfilment officers when given access to the necessary digital tools. With the support of Mercaux's fulfilment solutions, for example, Store Associates can process returns with an intuitive, easy-to-use mobile App.
To get a closer look at how retailers can support in-store returns, we asked Nextail for their thoughts:
NEXTAIL:

"Firstly, in order to empower stores with the ability to leverage any omnichannel strategies, retailers will need to take a "bottom-up" approach to data through advanced retail technology such as AI and advanced algorithms. This will provide them with a unified view of all of their stock positions across their entire network of both physical and online channels and allow them to take advantage of automation and more powerful demand forecasting to best align supply and demand.

Traditionally, merchandising decisions have been made from the "top-down", with decisions on how to manage stock based on oversimplified data such as store clusters by store type, location, or historical performance. However, if the pandemic showed us anything, it's that decisions based solely on past store or product performance or assumptions about the types of products that customers wish to purchase or the channels they'll use to do so, are susceptible to change at any moment. These decisions must be made at the hyper-local, hyper-granular level in order to provide retailers with flexibility and agility, especially when things don't unfold as we expect them to.

When it comes to an increase in online returns in physical stores, retailers that are empowered with data in this way can, for example, quickly determine whether the returns they receive should stay there, be moved to a store where it is more likely to be sold, or even be sent back to the online warehouse."
So, what's next?
There are numerous perks to in-store returns, humanising the process for customers, allowing retailers to localise assortment and inventory decisions, and satisfying growing consumer demand for sustainable supply chains by leveraging local networks.
With in-store returns, retailers are presented with two valuable opportunities. First, retailers can enhance the customer experience by adding a human presence into an otherwise mechanical process, and second, retailers can capitalise on the store visit as an opportunity for sales recapture and elongating customer loyalty.
To put this in context, imagine that a customer comes into the store to return a pair of shoes. After processing the return and establishing why the customer doesn't want to keep the shoes, the sales associates could leverage clienteling capabilities to suggest an alternative pair. With instant access to the customer's personal profile, including their online & offline purchase history, product wish lists and loyalty status, sales associates can draw upon real-time inventory, product and cross-sell information to suggest a different product, therefore adding a personal touch while also boosting customer conversion.
Mercaux's Key In-store Fulfilment Features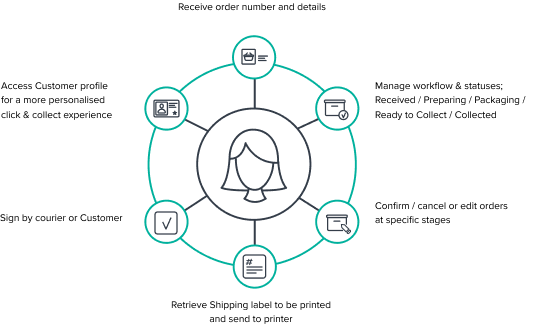 No matter what stage you are at with your omnichannel returns strategy - whether you want to upgrade your inventory tech, jump straight into in-store returns services, or simply want to chat about which fulfillment options might work best for you - please read our omnichannel fulfilment guide or feel free to get in touch with us.
Thank you to our fantastic partners, Nextail, for speaking with us for this blog post.