January 30, 2018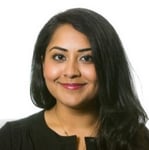 Bhavna Sakhrani
Strategic Partnerships
With a challenging 2017 behind us, NRFs BIG Retail Show 2018 kicked off with a heavy emphasis on creating unique customer experiences with game-changing technologies that deliver real results. Drawing over 35,000 attendees, 600+ exhibitors and 150+ speakers, topics covered ranged from how supply chain optimisation will make businesses more efficient, to how in-store technologies will drive engagement, and to the importance of post-purchase outreach – and the good news is that physical retail stores are very much alive.
The Mercaux team hosted a number of clients and partners for the full three days at our booth, where we showed our digital in-store solution on a multitude of devices, from iPad mini's to the eye-catching and intuitive 32" polytouch classic. Scroll below to view a demo straight from the show!
Here are a few of our key takeaways from the show:
Online and Offline are One and the Same
One of the key messages that we took away is that the tipping point for bringing digital in-store has already happened, and that brands are eager to explore solutions to increase customer engagement by bringing technologies into the offline space. Facebook's Martin Barthel said it best, "there's no longer a split between the digital and physical world, there's just one world."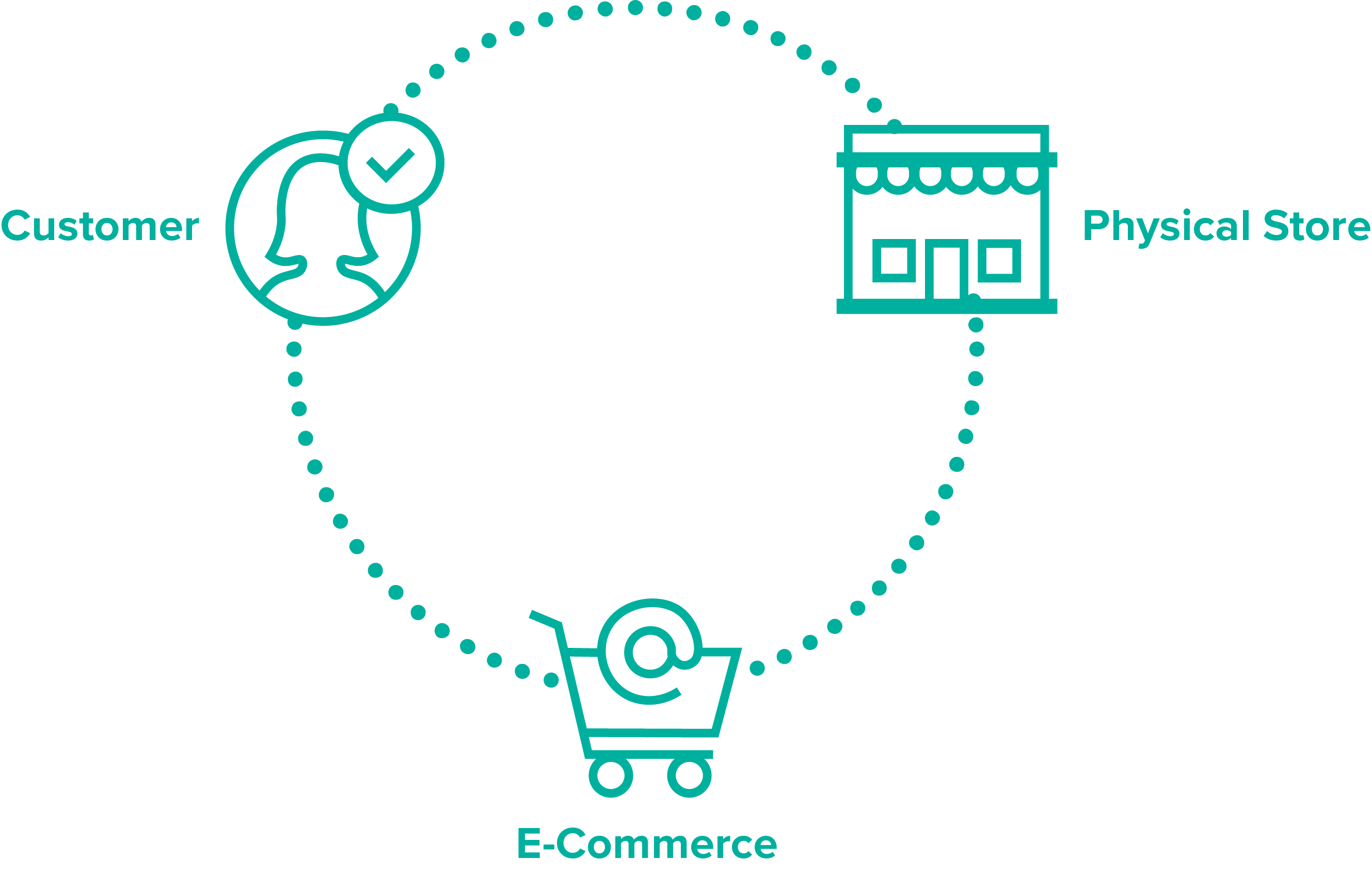 The Future of Retail Blends Online and Offline to Create One Seamless Shopping Journey
Omnichannel is not only about bringing in mobile payments or creating an endless aisle, it is an approach to blending the online and offline to create one frictionless customer journey. Retailers are achieving this goal by upgrading in-store technologies to bring the speed and convenience of online into physical stores, and by looking at how to create engaging and memorable store experiences that boost brand recognition and loyalty.
Customers want to be Delighted
Customer engagement in-store was the unofficial theme of this year's show. Augmented reality tools that help customers virtually try on items and in-store digital platforms that let customers view rich product information and personalised recommendations came out on top. Companies at the show demonstrated breakthrough technologies aimed at reinventing the customer journey to make it as seamless as the e-commerce shopping experience – from smart windows and interactive store windows to mobile payments – and they are betting big on delighting the consumer to drive engagement with traditional stores.
Power of Personalisation
The ability to recognise your customer and offer personalised assistance and recommendations is clearly the future of retailing. Sales people will still play an important role in acting as the link between the brand and the customer, however, they will be equipped with digital tools that use artificial intelligence to suggest styling combinations that ring true to that individual. Retailers have long been capturing online data, tailoring their product offering on their e-commerce platform. They now are able to and need to do same in-store, and truly leverage the capabilities of offline to retain customers.
Neiman Marcus' CEO Karen Katz summarized the trend perfectly saying, "Great customer experience in 2018 will come from blending technology with a more personalised touch. I think the people that can combine technology-powered personalisation with a human will be the winners."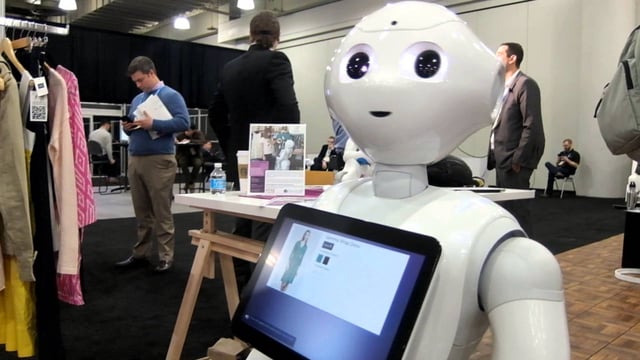 Physical retail is certainly on the cusp of transformation. With innovations at an all-time high, and retailer's opening up to new technologies, we are looking forward to 2018 being the year of the new retail store.
Mercaux's in-store digital platform provides sales people and customers with full access to inventory, product catalogue, recommendations and alternatives, styling, looks and marketing content – available in-store on tablets and self-service screens.
Check out our Business Development Lead, Jonathan Horeman's demonstrating the Mercaux app live at NRF 2018!
Our Platform is fully transactional and able to capture customer data in-store. Contact us to find out how you can enable true omni-channel capabilities and bring digital into the traditional retail environment.