May 21, 2021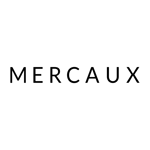 Mercaux
Thailand's largest sports retailers, SUPERSPORTS, subsidiary of CRC Sports, Central Group, announces a new partnership with Mercaux, the company offering a single platform to digitise physical retail. This in-store digitalisation partnership is supporting SUPERSPORTS in their mission to transform into a true omnichannel player.
After a successful pilot that helped mitigate the effects of COVID-19, SUPERSPORTS will now roll out Mercaux's suite of Connected Store Associate Solutions to additional stores as well as further brands in the CRC Sports Group.
Thailand's largest sports retailer, SUPERSPORTS, announces its digital partnership with Mercaux, deploying Mercaux's Sales Assist, Styling and Omnichannel Payment solutions to deliver a seamless omnichannel experience to customers in-store and online.
After a successful pilot project, with integration and launch conducted remotely to stores in just 3 weeks, SUPERSPORTS will now deploy Mercaux's suite of 'Connected Store Associate' solutions to additional stores and further brands in the CRC Sports Group.
Download a full case study by visiting our SUPERSPORTS Customer Page.
Landing Page in the Mercaux App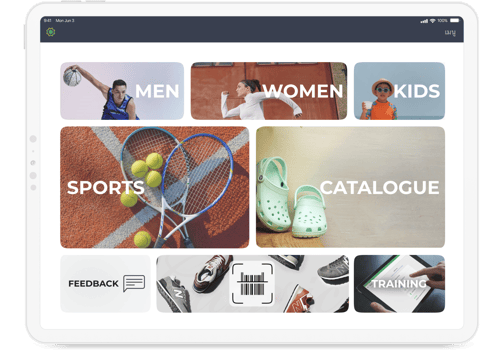 SUPERSPORTS first approached Mercaux with two key objectives, looking for a digital transformation partner that could equip store associates with assisted selling capabilities and the ability to purchase online from in-store. To achieve this, they deployed Mercaux's Sales Assist, Styling and Omnichannel Payment solutions, operated by sales associates using a tablet-based App and managed by a HQ Platform.
The pilot project, launched remotely in just three weeks, exceeded the initial goals set for the campaign as sales associates utilised Assisted Selling to enhance the in-store experience and generate e-commerce orders from store. Mercaux's solutions also empowered SUPERSPORTS to drive in-store conversion and increase basket sizes by giving store personnel access to real-time inventory, product and cross-sell information, as well as styling suggestions to encourage customers to complete the look.
Product Catalogue
Speaking of the partnership, Tony Morton, President at CRC Sports, commented, "Mercaux was easy to integrate, quick to implement and did not require a lot of additional resources to launch. The positive ROI in the 10 pilot stores has encouraged us to roll out to many more stores and the platform supports our needs in enabling omnichannel sales in stores".
Olga Kotsur, co-founder and CEO of Mercaux, commented, "We are delighted to announce our launch into the APAC market, especially for it to be such an innovative and well-known inaugural client as SUPERSPORTS. It was rewarding to see such strong pilot results, particularly the sales uplift generated from e-com orders in-store, and it's been encouraging to see the positive feedback from staff for how intuitive the App was to pick up and begin using".
Kotsur concluded, "Looking ahead, we are excited to be rolling out additional SUPERSPORTS stores, as well as other CPC Sports brands for our next activities in the region".
Product Details, Availability and Suggested Styling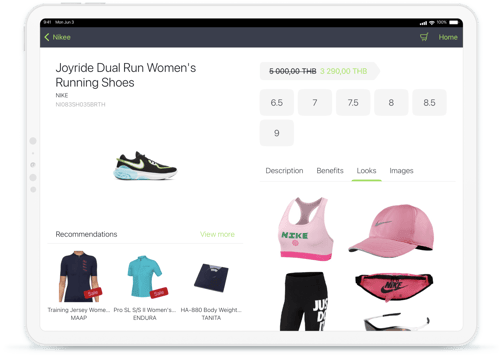 Placing Online Orders from Store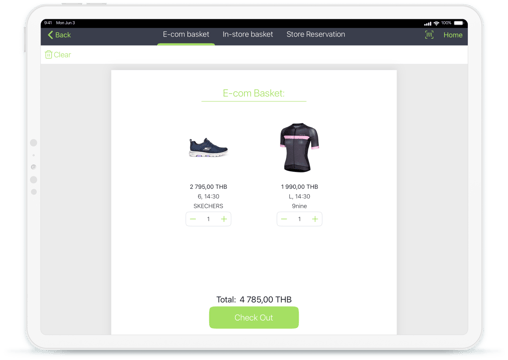 Find out more about the Mercaux and SUPERSPORTS project by accessing the full case study here.
Alternatively, if you have any questions about your own in-store digital transformation journey, please do not hesitate to get in touch.