December 22, 2020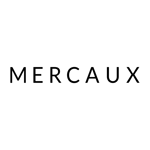 Mercaux
As we look back on a defining year for ecommerce, the case for launching a connected store has become stronger than ever. With a connected store, retailers can combine the best of ecommerce with the personal touch of in-store shopping, therefore satisfying shoppers who are accustomed to online shopping while also exceeding expectations for the in-store experience. With this in mind, take a look at Mercaux's latest report for more on how and why retailers can launch a connected store.
Here at Mercaux, we focus on giving retailers the tools to achieve short-term success alongside a long-term strategy of in-store digital transformation. This is why, as we move into 2021, we have developed a suite of in-store digital solutions designed to help retailers achieve connected store success.
Before we go on to discuss how and why retailers should think about launching a connected store, let's first look at what we mean by a connected store.
What is a Connected Store?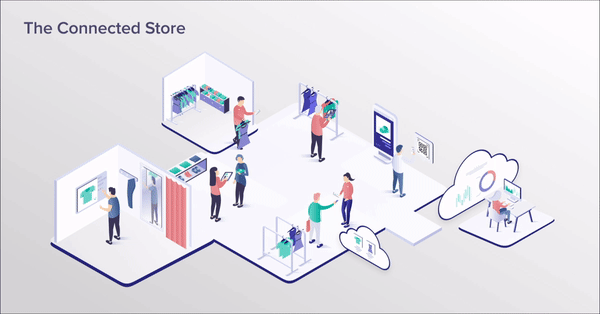 Simply put, a connected store is one that brings the best of ecommerce into the brick-and-mortar environment.
2020 has seen an unprecedented growth in ecommerce which has, in turn, increased customer expectations for in-store shopping. Shoppers have become so accustomed to the perks of ecommerce - everything from personalised content through to multiple fulfilment options - that they now expect to see the same service levels in physical stores.
This is why the connected store - which combines the best of e-commerce with the personal touch of brick-and-mortar - has become one of the top priorities for retailers looking to exceed the expectations of customers returning to stores.
"'The Connected Store' is not just the next store format, it is a new way of conducting business that allows you to connect the physical and digital experiences that your customers are demanding, realise much higher profits, but most importantly - to stay relevant in the ever-changing retail world."
Olga Kotsur, Co-Founder & CEO, Mercaux
To launch a fully connected store, retailers should focus on three main areas, building connected customers, connected store associates and, crucially, a connected HQ Team.
Let's look at some examples from each of these three areas
Connected Customers
B2C Web App & Self-Service Kiosks
Provide customers with their own in-store digital shopping assistant by accessing all the benefits of the connected store on their own phones or allow them to access the endless aisle of products and ability to transact through touch-screen kiosks.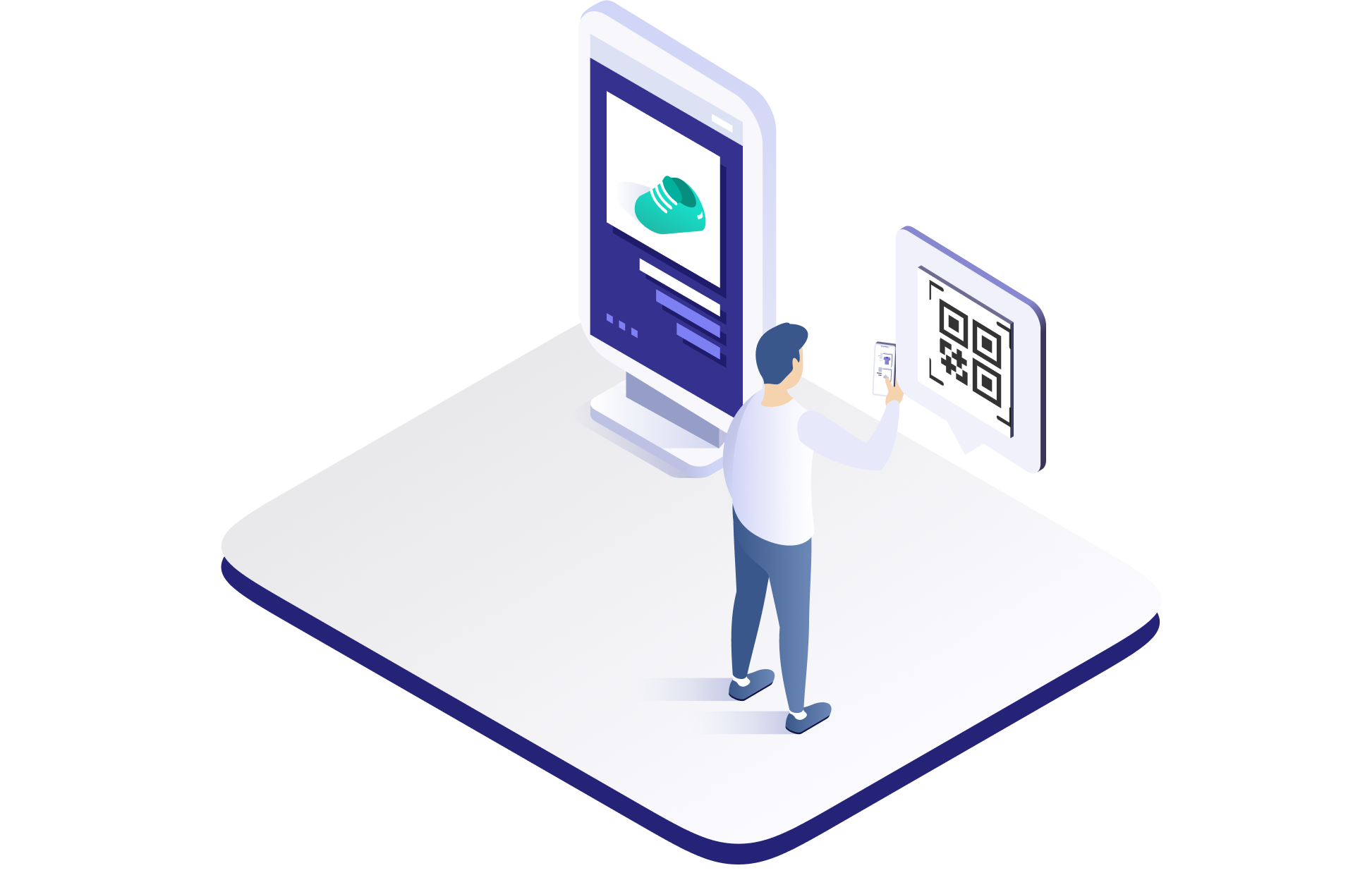 Connected Store Associates
Assisted Selling & Clienteling
Empower Sales Associates with real-time inventory, product & cross-sell information, along with the ability to deliver a truly personalised experience by accessing a 360-degree view of a customer's previous in-store & online interactions with your brand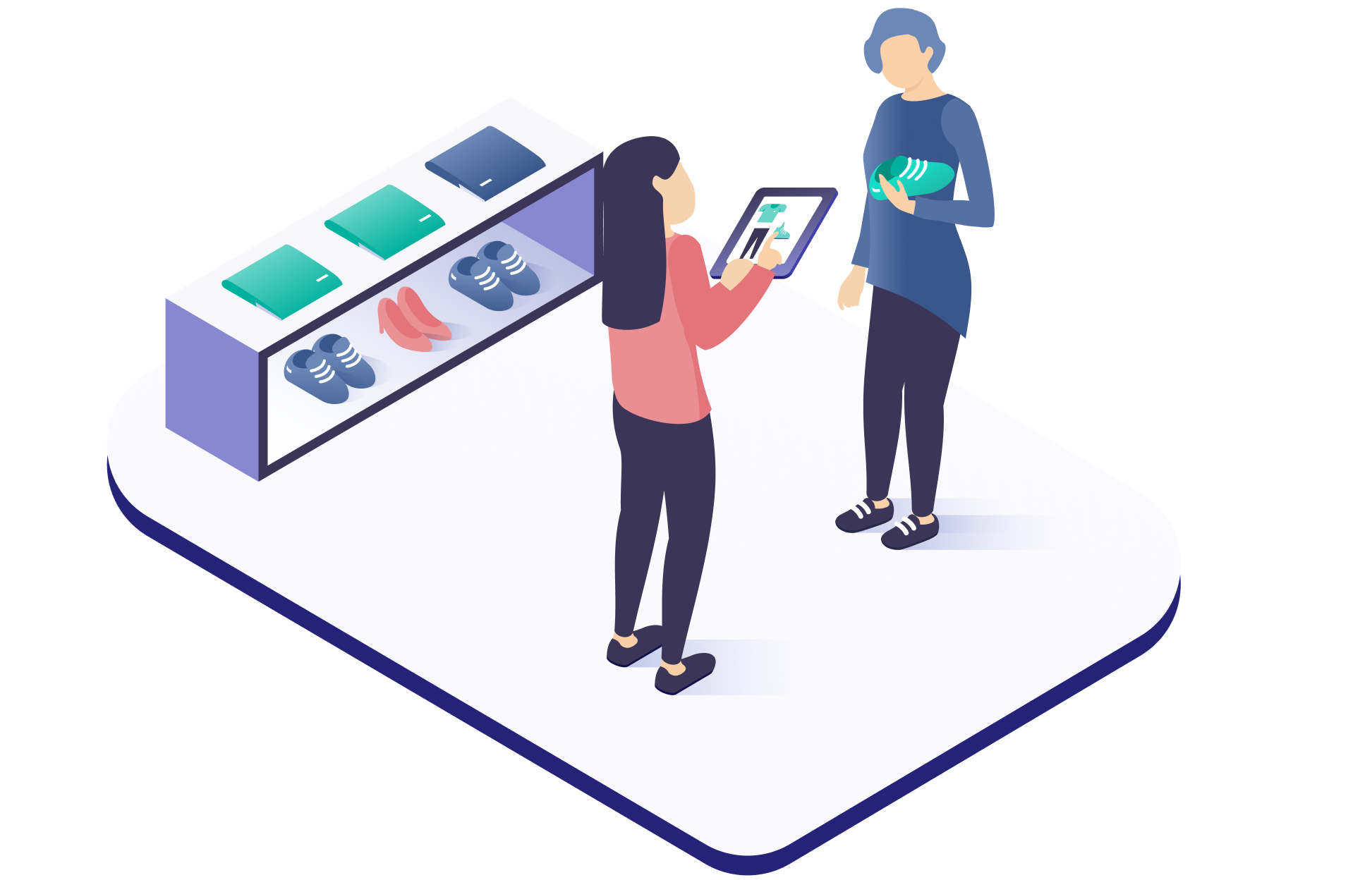 Connected HQ Teams
Analytics, such as those found in Mercaux's HQ Portal, record every interaction with the technology that you've deployed in-store to reveal in-store customer behaviour, staff performance and product interest data to inform future growth strategies by improving the customer's path-to-purchase.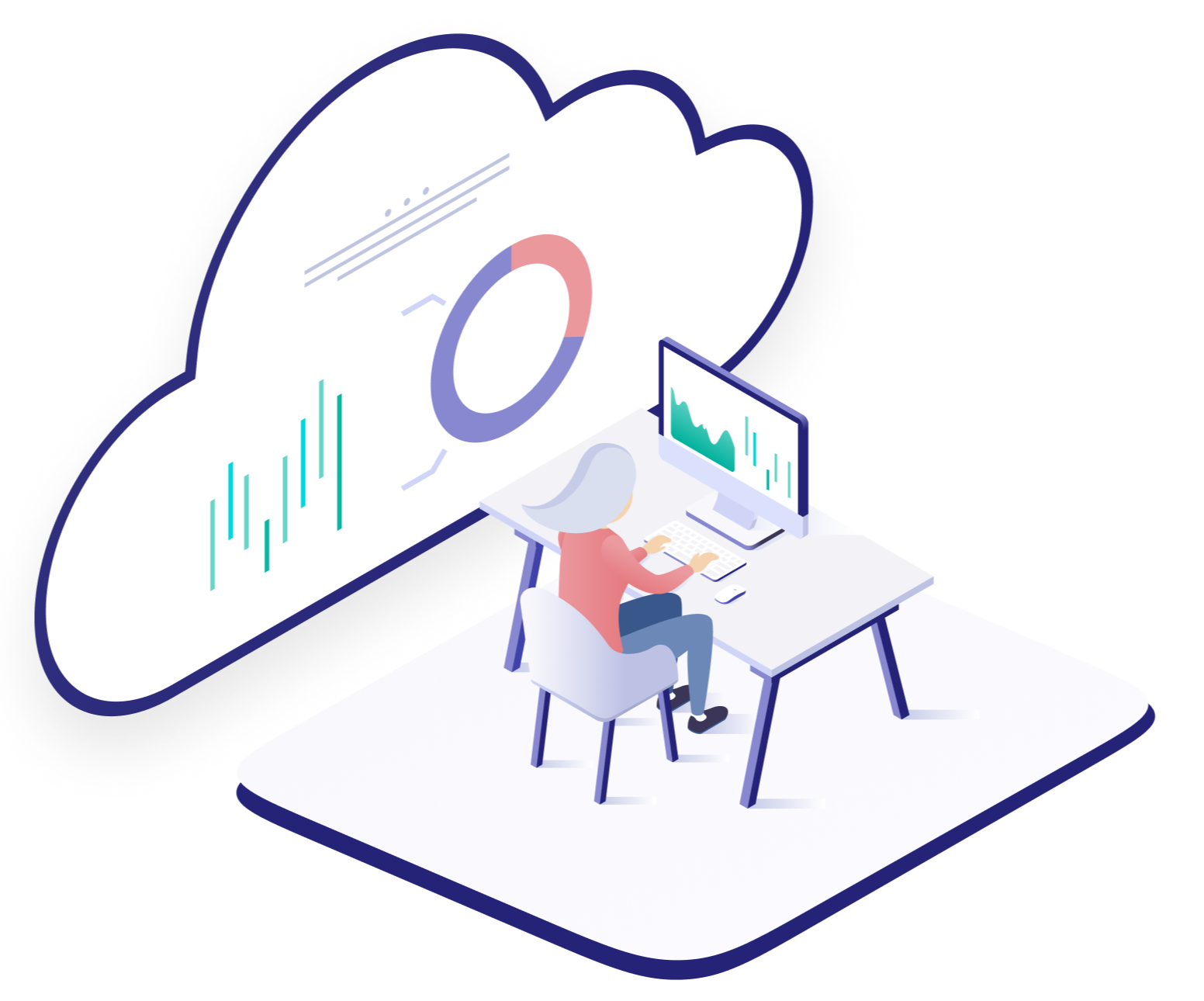 So, we've talked a lot about why retailers should start to think about in-store connectivity, but what about the all-important how?
How Do You Launch a Connected Store?
It's actually a lot simpler than it might seem to launch a connected store - it's less about starting from scratch than building on the existing technologies you already have in place.
The main area for consideration will be on how to adapt your existing technology stack so that it's compatible with new technology - but, when partnered with the right vendor, this process will be a seamless integration, meaning there is no need to start again by investing and deploying brand new technologies.
Here at Mercaux, we believe that connected store success can be achieved in 7 simple steps, the first of which is to conduct an audit of your internal systems and data points.
If you would like to know a bit more about the different connected store solutions we offer here at Mercaux - everything from appointment booking to digital fitting rooms - download a copy of our Connected Store checklist here: