January 18, 2021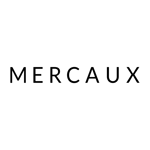 Mercaux
We're halfway through the NRF 2021 Big Show: Chapter 1, and with the second week about to begin, it seems a good time to reflect on some of the highlights we've seen so far as well as what attendees should be looking out for this week.
Last week, we saw leading tech players - everyone from Google to Oracle, from SAP to Microsoft - gather to share their tips on how retailers can best prepare a roadmap to outlast the pandemic, as well as set short-term strategic goals to help accelerate innovation, drive revenue, and promote growth. So far, there have been 3 big themes: new customer expectations, supply chains, and the emergence of new retail service models - and, of course, all of these discussions have been underpinned by a consideration of the ongoing COVID-19 pandemic:
"COVID is the new Chief Innovation Officer for retail"
Keith Mercier, General Manager Retail & Consumer Goods, Microsoft
So what were the main takeaways? In case you missed any of the coverage, we've summarised some of the key points below.
We're also pleased to announce Mercaux's own involvement with NRF as both an exhibitor and partner in the SAP Pavilion. If you are also attending, we would love to chat with you: visit Mercaux's virtual booth to discuss the latest in-store, remote selling and fulfilment solutions we have developed, or join us in SAP's "Customer Experience & Omnichannel" or "Store Operations" virtual exhibition rooms.
Contactless Commerce
As expected, many of the NRF discussions focused on what retailers could do to engage with customers amid ongoing COVID-19 disruption and consumer uncertainty - and, for many speakers, the answer was contactless commerce. When stores fully re-open, the focus should be on balancing safety with speed of service, and this is where contactless options come into play. Self-service check-outs and mobile payments (mPOS) will become minimum requirements, and we are also likely to see a rise in more innovative touchless shopping options - including everything from in-store web apps to QR codes, as well as remote selling options such as video shopping and virtual showrooms.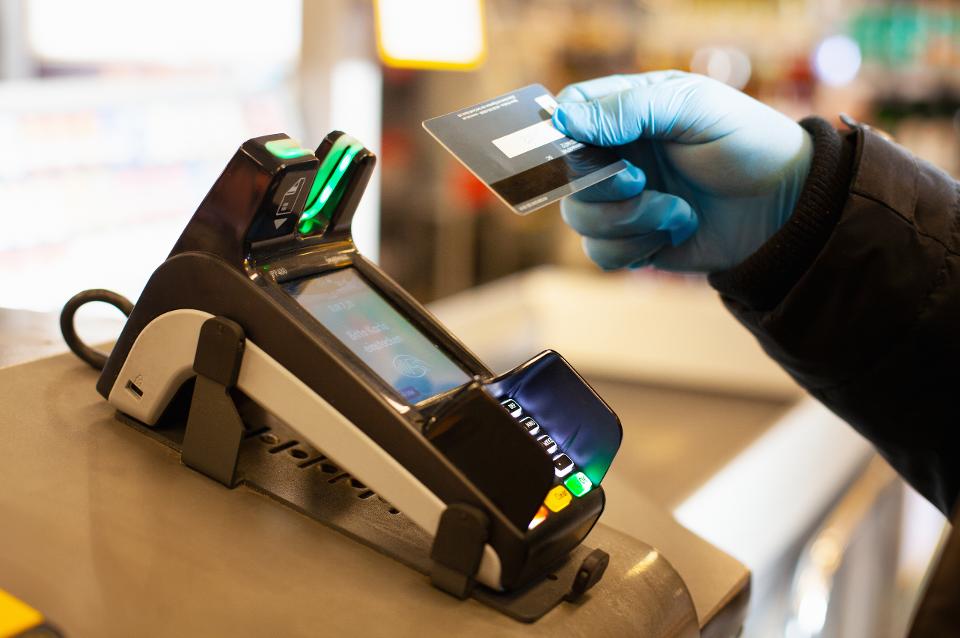 From Supply Chain to Supply Network
The most popular topic of Week 1 at NRF was notably the supply chain. Shelley Bransten from Microsoft memorably said this was "the year of the supply chain", and Lindsey Mazza from Capgemini said retailers urgently need to move from a "supply chain model to a supply network" that gives consumers access to products however, whenever, and wherever they want them.
When it comes to supply chains, flexibility is key because, as Philippe Bottine put it - "an increasing number of customer journeys are starting online but ending in-store". Whether your stores are open, running with restrictions, or fully locked-down, one of the top NRF tips was to turn stores into mini-fulfilment centres to increase your supply chain network. Retailers should think about repurposing stores as fulfilment sites for increasingly popular methods of fulfilment, such as Buy Online Pickup In Store (BOPIS), curbside pick-up, ship from store (for online orders), and going back up the supply chain, return to store. This will allow retailers to nail the last mile of the supply chain by localising their assortment decisions and distributing products closer to the consumer.
"A common mistake that has a huge impact on costs and customer experience is failing to adjust inventory strategies"
Brendan Witcher, VP and Principal Analyst, Digital Strategy, Forrester Research
Brendan stressed that inventory strategies need to take into consideration the growing popularity of a multitude of fulfilment options. Inventory levels should be updated in real-time so that ship from store services don't undermine pick-up from store services. The point was also made that retailers should incorporate advanced analytics into their supply chain in order to forecast demand more accurately, therefore avoiding some of the large-scale supply shortages and overstock problems that the retail industry experienced in the early days of the pandemic.
The New Store Associate
Another big change for retail is the changing role of the in-store employee, which Philippe Bottine argued has "rapidly diversified this year". Now, Store Associates are expected to act as personal style advisors, fulfilment officers, product experts and remote sellers - and crucially, they need to be equipped with the digital tools to complete all these tasks, and be measurable to HQ Teams. Brendan Witcher also made a convincing point that the "in-store employee is the forgotten stakeholder, but their buy-in is critically important". Retailers should focus on hiring digital talent and also on running employee retraining and upskilling programmes to maximise the value of existing employees, giving them the digital capabilities to excel in a post-COVID world.
The Store Experience - Safety First?
Nearly everyone agreed that stores will remain important in a post-COVID retail world - as a fulfilment centre, a place to see and experience the brand, and as a vital human touchpoint. But, despite this consensus, it was also agreed that the role of the store is shifting and the question on everyone's minds was, "what will the next iteration of the in-store experience look like?"
There was lots of discussion around online platforms becoming the primary transactional space and physical stores needing to be re-designed to accommodate the experiential component of 'new retail'. One of the biggest priorities for this 'new retail' is to persuade consumers that it is safe to return to stores, with Oracle's Rose Spicer listing consumer safety as part of her of 7 New Year's Resolutions for Retailers list. There were plenty of ideas about how best to reassure consumers that it's safe to return to stores, including the suggestion that retailers should display real-time occupancy levels to their customers. Instead of having someone stand at the store entrance and manually count who enters and leaves the store, retailers should think about deploying imaging technology or thermal sensors to accurately calculate the number of shoppers in the store. Crucially, this information should be made available to customers. Real-time occupancy levels should be displayed through an in-store web app, or linked with a store-front display such as the ones Tesco, Home Bargains, and M&S have deployed, which signal "yes, come on in!" or "please wait, we are at maximum capacity right now".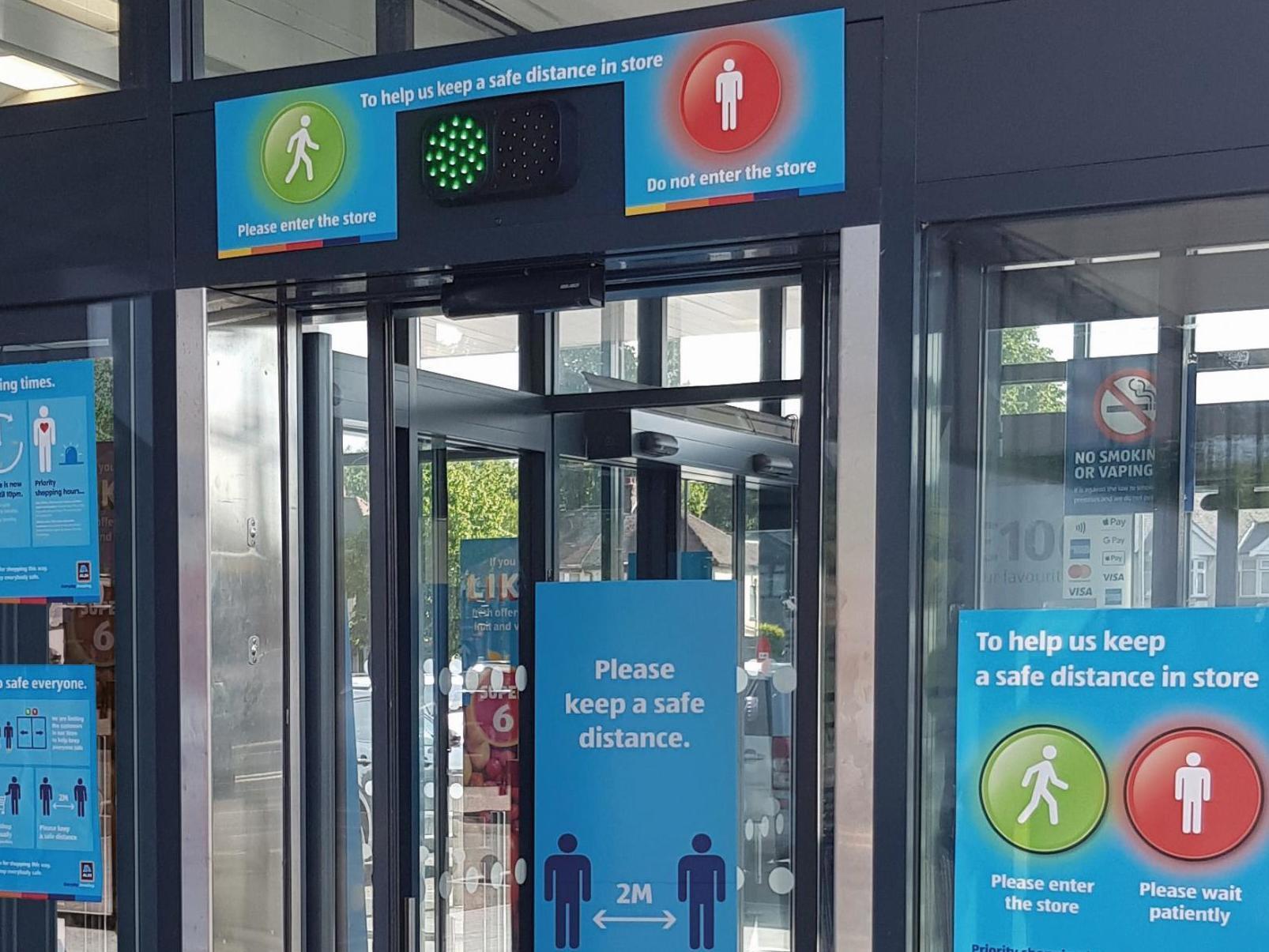 SOURCE: https://www.independent.co.uk/life-style
It's tempting to consider safety a second-rate concern, but Brendan Witcher made a convincing analogy with the hospitality industry to show that safety cannot be underestimated when it comes to the store experience. When it comes to restaurants, people assume that the most important thing is the food. But, actually, the experience is about so much more than the food; if the service is poor, or the food is delayed, or the bill is wrong, the customer will still be dissatisfied even if the product was excellent - the same is true of retail and safety.
If you're attending NRF Week 2 and would like to discuss any of these topics in more detail, please visit our virtual booth to chat with one of our team. Or, if you're not at NRF, we'd still like to hear from you - please don't hesitate to get in touch with us to discuss your digital transformation plans.