January 26, 2021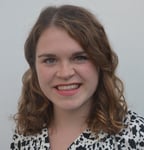 Faye Heron
Marketing Executive
Whether your stores are open for business, running restricted hours, or fully locked-down, remote selling allows retailers to stay connected with customers who are either unable or unwilling to return to stores in person. Now that virtual selling is increasingly becoming the norm in a world that's still in quasi-lockdown, we're sharing our top 4 tips on how best to engage with customers remotely.
When remote selling is used to its full potential, retailers are able to drive sales by giving customers digital access to the specialist styling advice of Store Associates. With ongoing COVID-19 disruption, there is little doubt that remote selling represents a valuable opportunity for retailers wanting to maintain existing customer relationships and to cultivate new ones. But, with remote selling growing across the industry - and with an increasing range of remote selling options out there - we're here to share our top tips.
1. Personalisation is Key
Our biggest tip for retailers is to personalise remote communication with clienteling capabilities.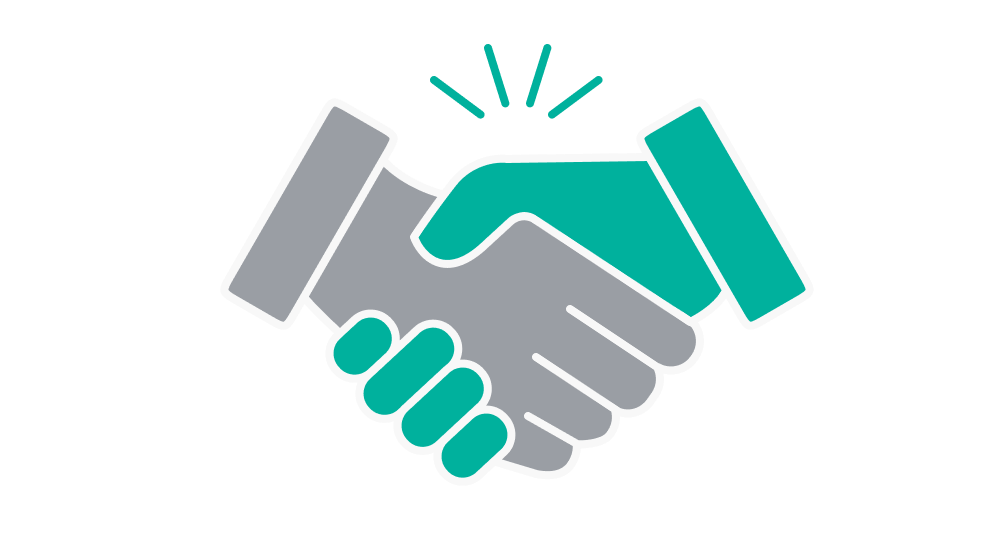 Let's imagine that a customer engages with a retailer remotely - be it through live chat, email, or video appointment - to ask for advice on updating their seasonal wardrobe. With clienteling capabilities, a Store Associate would receive this enquiry and prepare for the conversation by looking at the customer insights stored for that person in the company CRM. Using this customer behaviour data, the Store Associate can prepare tailored outfit suggestions by looking at the customer's previous engagements with the brand (online and offline), leveraging information such as their favourite colours, style inspirations, average basket value, and product wishlists to deliver a seamless and hyper-personalised experience.
"In a recent survey of more than 275,000 consumers conducted by KPMG International, we found overwhelming evidence that a company's ability to deliver a personalised experience is directly related to their brand loyalty."
KPMG
When clienteling is properly integrated into your remote outreach strategy, Sales Associates can serve customers with bespoke suggestions, personalising communication that will drive sales in the short-term, while also improving customer loyalty and lifetime value (LTV).
2. Consider multiple touch points in the virtual path-to-purchase
When securing remote appointments with a customer - be they via live chat, email, or video consultation - consider the communications that you provide pre and post-appointment to ensure that you achieve a conversion and further support an improved customer LTV.
Rather than send generic follow-up emails with the customer's name mail-merged into the greeting, retailers should tailor their communication strategy with bespoke messages such as "don't forget these items we talked about" or even better, include references to specific conversation points that have been recorded in the appointment notes. As a further step, retailers should think about deploying automated remote clienteling capabilities to organise a follow-up appointment where store associates can get in touch to ensure customers are happy with their new clothes, offer styling tips to "complete the look", or suggest some alternatives if the customer would rather try something else.
3. Give your customers the choice
There is no one-size-fits-all approach to remote selling, but to maximise conversion rates across the board it's crucial for retailers to offer a variety of different remote communication options.
Retailers need to understand which communication channels customers are most willing to use. Here at Mercaux, we investigated this very question after the first COVID-19 wave, asking 1,000 consumers "Would you feel comfortable engaging with Store Associates for product or styling advice through these digital channels?":

Results of Mercaux's consumer survey, 2020
The results were striking. After the ever-popular email, which was clearly consumers' favourite method for remote communication, there was no clear consensus - 38% of consumers said they would be keen to engage via web chat, 37% via WhatsApp and 36% via video call.
With this in mind, retailers should prioritise sending personalised emails if they aren't doing so already, but also have long-term plans to roll out a range of different remote communication channels.
The focus for retailers needs to be on broadening rather than narrowing the communication channels with their customers, getting creative by experimenting with new options. The possibilities for remote communication are potentially endless, including messaging via email, SMS or live chat, offering appointments in-store or remotely by video, or even experimenting with augmented reality to offer online showrooms, live-streaming options and virtual try-ons.
4. Reimagine your Store Associates
As well as finding new ways to improve the remote customer experience, retailers need to think about ways to increase the number of customers who actually make remote appointments. One tip for driving remote engagement is to rebrand your Store Associates as expert Style/Product Advisors. It may seem like a small difference, but as Krista Bourne said at last week's virtual NRF Big Show, rebranding your in-store employees as virtual style advisors is "an example of something that was old becoming new".
When it comes to virtual interaction, Store Associates should be thought of as virtual style/product gurus who can deploy their expert knowledge to offer bespoke styling/product advice, chatting to customers about the product catalogue and showing them which products would best suit their preferences or needs.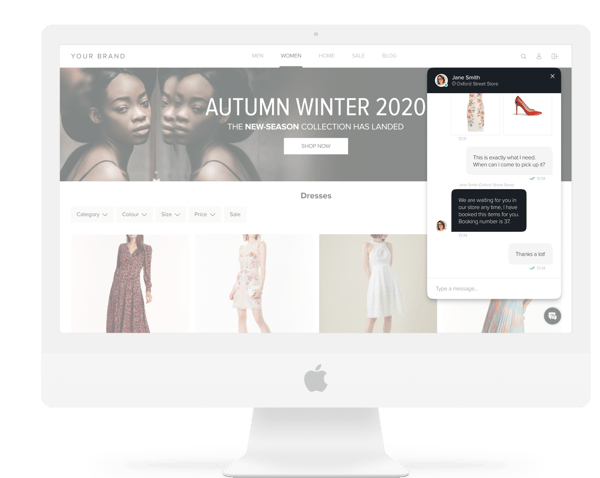 To accompany this rebranding of Store Associates as virtual specialists, retailers should think about giving their employees online profiles - just like the customer profiles stored in your company CRM. This would give your virtual interactions an edge by allowing customers to choose a particular advisor. In practice, customers could choose to talk to someone who is the same age as them, or someone who specialises in a particular product area, such as workwear, children's apparel or footwear in fashion, a watch specialist in jewellery stores, or a plumbing specialist for DIY stores. By allowing customers to choose who they interact with, you can also establish follow-up appointments to continue the conversation in a bid to improve customer loyalty and LTV.
With an uncertain next few months for the retail industry, remote selling is one of the few reliable ways to continue engaging with stay-at-home customers - and, even after retailers open their doors once more, it's likely that these remote engagement tactics will continue to be part of retail's new normal. If you have any questions about remote engagement, and how to get started, please do not hesitate to get in touch.