July 20, 2020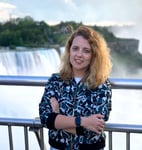 Anna Konstantinova
Customer Success Manager
We've spoken a lot on the "theory" of retailers operating post-lockdown, but how have retailers reacted in reality? Social distancing, limiting numbers in stores and hygiene measures are the bare minimum that retailers have been expected to provide to their customers, but some retailers have gone much further to accommodate the anxieties and differing needs of today's customer. Challenging times call for creative solutions, and here is our digest of the most inventive approaches to the new reality of shopping.
We published an article just after lockdown was lifted where we shared, "what we've learned as stores started to reopen" – here, we delve deeper into the new service models that have really resonated with retailers and customers alike.
Digital first, even in-store
It's not surprising that customer values and behaviours have changed: they may have less disposable income, be incredibly anxious and therefore be in a totally different mindset on returning to stores. Recent research shows that with clients willing to spend less time in-store, retail needs to invest in digital tools more than ever to give them the relevant information they need quickly. A report from Deloitte on post-Covid strategies confirms – to satisfy an ever more demanding customer brands need to become digital first and provide a superior customer experience in the store, and beyond.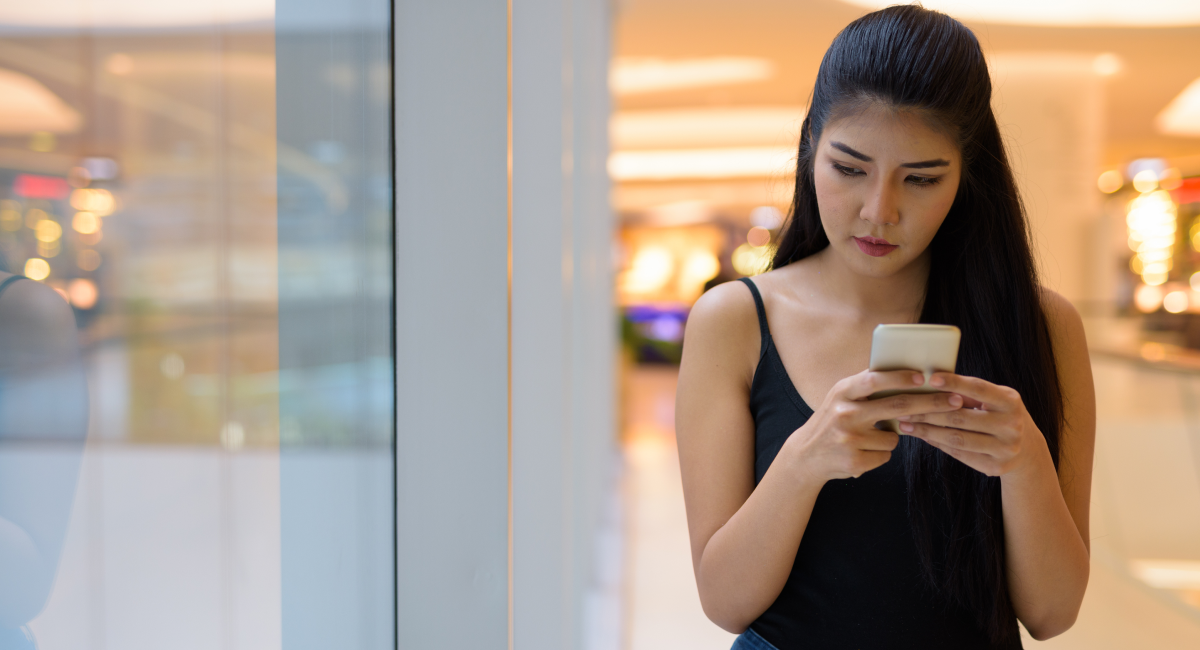 Various industry leaders have been discussing the huge acceleration in digital adoption and how this can be used to meet the heightened demands of the consumer. In a recent panel discussion with retail and consulting executives, that we held, participants agreed that technology and innovation are absolutely essential to meet customer expectations. Retailers need to come up with a clear strategy and bring the best from the digital world to the store to create a unique experience and match the level of service that the customer was used to when shopping online.
"The need for innovation was already there, but we have seen an acceleration".
Carlos Soler Duffo, CEO, Tous
Some brands have gone to great lengths to invent completely new scenarios to attract customers. From AR try-on features to in-store live-streaming boom we see a lot of examples of how innovative use of technology is boosting sales. Diesel went even further and came up with a virtual showroom twin to incorporate the best parts of physical retail into the customer's online journey.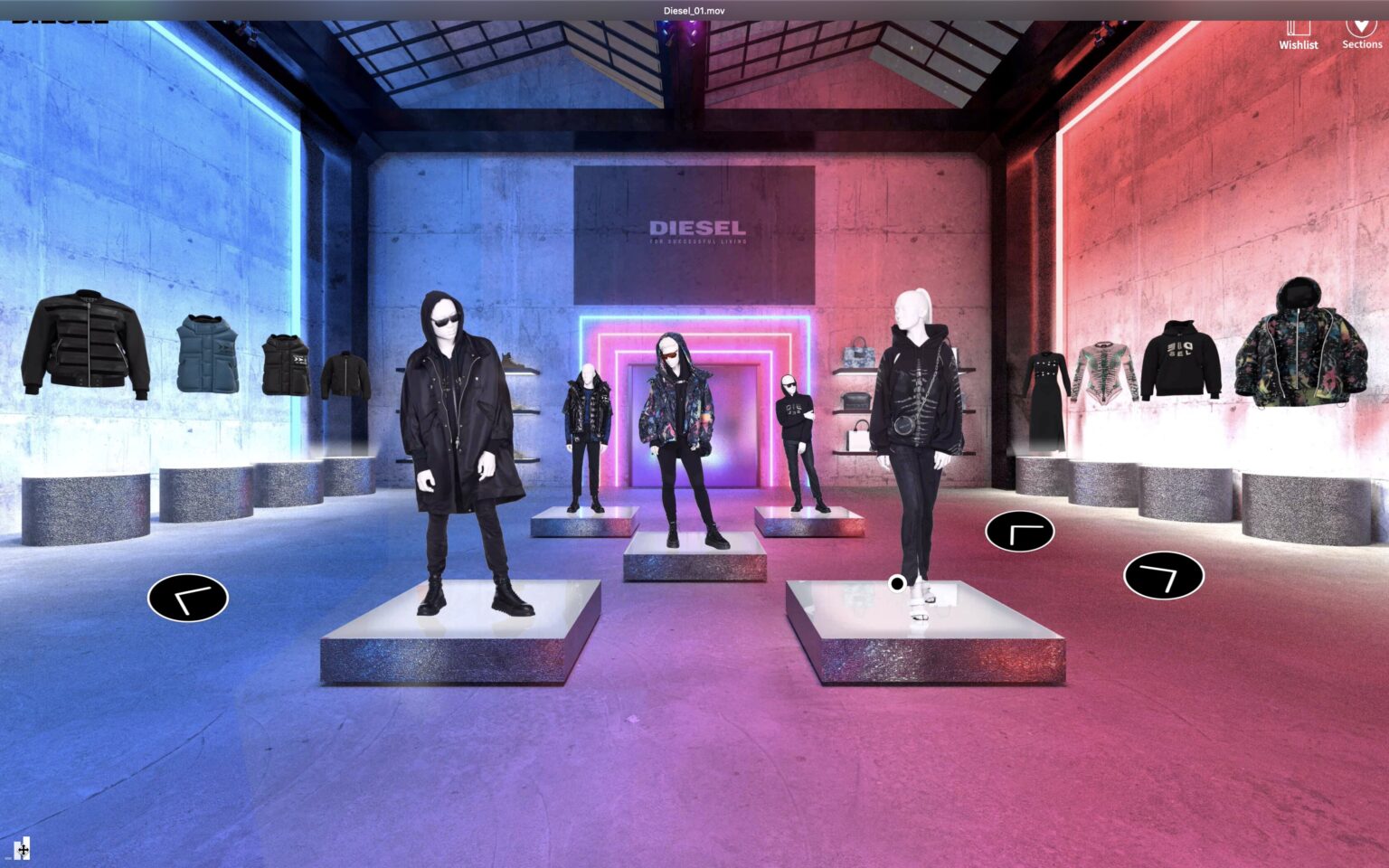 While these all are amazing state-of-the-art examples of brands creativity, retailers do not necessarily have to do this much to embrace digital. With technology becoming cheaper, many retailers are investing in innovation and are successfully experimenting with additional services in-store. Senior executives stress, however, that investment in digital needs to have a purpose and be measurable. Investing in technology for the sake of technology will not be the silver bullet many hope it will be. Put very bluntly;
"Technology without strategy is useless".
Dimas Gimeno, Chairman, Skintelligence (ex-Chairman & President, El Corte Inglés)
Self-Service
We've gotten used to various self-service devices in grocery stores a long time ago. Now the rest of the industry starts to recognise the need for autonomous retail too.
More and more options for self-checkout appear in response to the customer anxiety: scan & go technology launched at Decathlon, unmanned stores by Amazon and Alibaba, self-service takeout lockers and vending machines – new means of contactless consumer journey have definitely seen a rise. Creating a true omnichannel experience to bring back customers from online and provide them with a safe shopping environment is clearly the top priority in retail today, and an easy and effective self-service scenario can become a good starting point.
Mercaux's own self-service devices have been used by retailers way before the pandemic, where a need for experiential retailing – a step beyond transactional, where engaging with product descriptions, inspirational content from social media and recommendations for a specific need were in demand – was big business. Fast forward to the post-lockdown world and those customers starved of experiences outside of the constraints of their households, and the use of self-service technologies become ever more attractive.
Queue scenarios
As stores get to reopen after lockdown restrictions are being lifted, shoppers rush to high street and queue outside the stores. News about hours-long queues are making retailers come up with ideas to fight the frustration of waiting.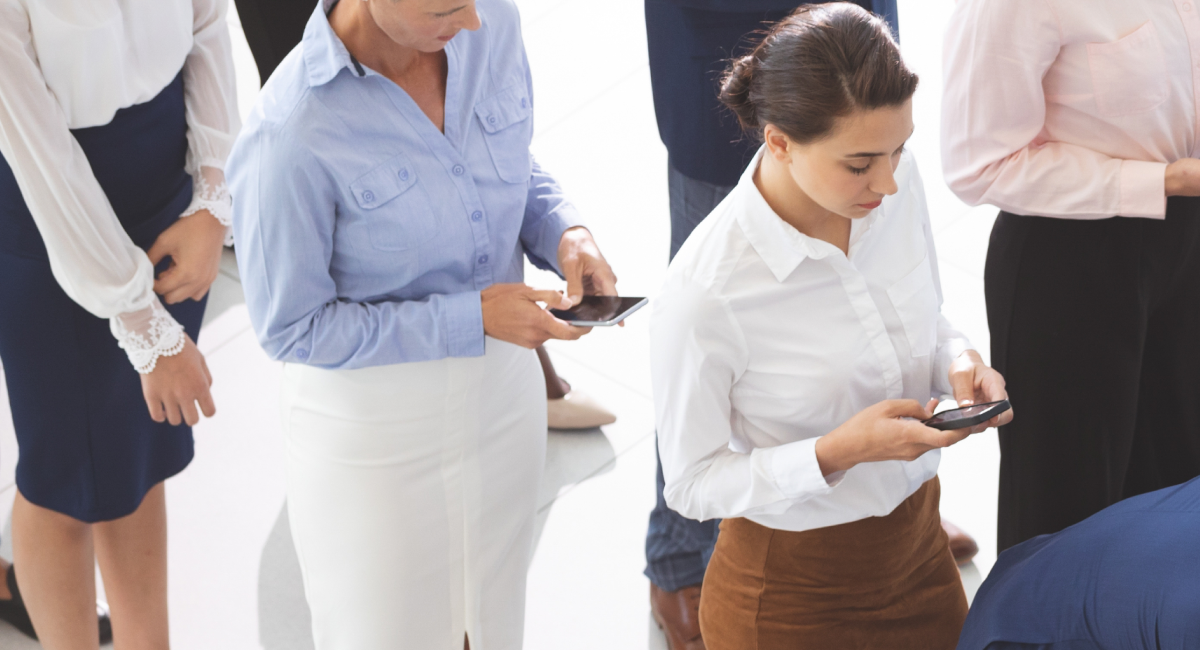 One way is to add entertainment for those who are lining up to get inside, as does Selfridges. The store chain reported that they will invite performers and introduce virtual experiences in order to ease customers' tension. On the other hand, Woolworths is using partner technology to allow shoppers to track peak times and not get into queues in the first place. Since people are spending more and more time waiting outside, can queuing become a part of customer experience too?
Appointment Booking
Another way to shop with less stress is gaining popularity among retailers who are forced to limit the number of customers in the stores. Recent research shows that shopping by appointment can create a safe atmosphere and help provide an even more personalised experience.
Apple Store has started offering appointments to shop with a specialist. O2 mobile provider has been using virtual queuing, staff scheduling and appointment booking technologies to bring shoppers back and alleviate safety concerns while complying with new regulations. Luxury fashion brands Whistles and L.K.Bennett at St.Pancras in London have also announced that they will offer their customers bookable appointments. As consumers, we are used to booking time slots for various services all the time, it saves time and ensures that we will get undivided attention with a desired specialist. So, why not extend a familiar idea into shopping?
B2C Mobile Apps
Finally, another trend that is picking up among retailers is giving the customers full control over their in-store experience with mobile apps.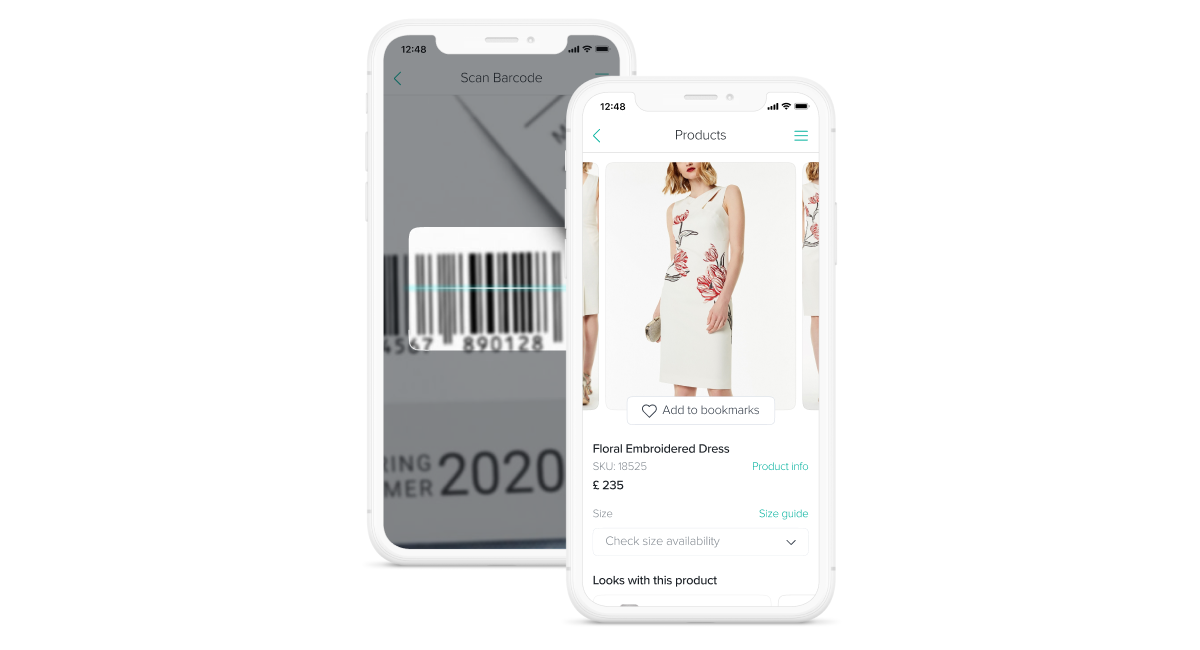 A number of Cadillac Fairview malls will be rolling out an app to provide customers with relevant information on the opening hours, post-Covid regulations, locations of the stores as well as an ability to bookmark favorite products and access special offers. New app by Macy's will connect online and in-store journeys and allow customers to check real-time availability and prices of the products and pay for the chosen items. Mercaux recently launched our own B2C Web app for this very purpose. Now, those customers that are uncomfortable speaking to a Sales Associate can simply scan a QR code on entering the store and obtain all the benefits of the Sales Assist & Omnichannel solutions on their own devices. Check out more details here.
There can be endless ways how retailers approach this solution, but they all have a great potential to help retailers overcome current challenges of the recovery period and create a hassle-free and unique customer experience.
If you would like to see the solutions that Mercaux have developed to answer the demands of today's consumer, please take a look at our New Service Models solutions page.